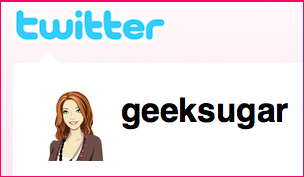 Last week, Twitter announced it had revamped its suggested users list. The list, used mainly to suggest accounts to follow after a new user signs up, is also a great way to find new content. Until last week, it was just one long list of suggestions, which was tough and time consuming to weed through. However, the new list is much easier to navigate.
Suggested users are broken down into 20 different content categories like "Entertainment," "Food & Drink," and "Sports." Instead of being chosen at random, accounts included on the suggestions list are compiled with an algorithm, selecting active and engaging accounts, which will be refreshed and updated frequently.
Besides being a helpful tool for new users, it's a great way to find more interesting content or people to add to your own lists. And speaking of Twitter's relatively new lists feature, check out my must-follow list, full of geek and techy content.