Firefox OS
Mozilla Previews Its First Firefox-Powered Smartphones
Mozilla, maker of the nonprofit Firefox web browser, is taking on iOS and Android with its own mobile operating system, Firefox OS. The company showed off the first commercial build of the Firefox OS at 2013 Mobile World Congress in Barcelona, Spain, and announced that the new "open web" OS will make phones for low-income markets more accessible than ever.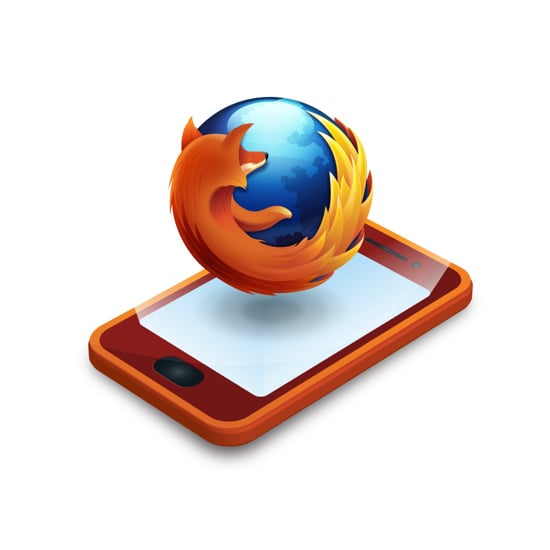 Mozilla's operating system is built on a brand new concept — the Firefox OS is based entirely on Open Web standards, and apps for the operating system are developed as an HTML5 application. Unlike iOS and Android development, mobile software engineers won't need to learn a new coding system for Firefox OS. They will be able to write apps in HTML5, opening up the system to more developers.
Think of Firefox OS apps as mobile-optimized websites that you would bookmark on the home screen of your iPhone. Instead of "native apps," like the kind you download from Google Play or the Apple App Store, Firefox OS apps are based on the web.
This affords developers the ultimate flexibility to design an interface uniquely suited for their customer base. Firefox OS phones will initially roll out to markets in Brazil, Colombia, Hungary, Mexico, Montenegro, Poland, Serbia, Spain, and Venezuela. Phone makers LG, Huawei, Alcatel One Touch, and ZTE are already planning on releasing devices with the new Firefox OS ecosystem.
Mozilla's new mobile ecosystem, which is positioned to make smartphones more accessible and affordable, may be a game changer for international markets. How do you think the nonprofit company will affect the mobile phone market?