Flip Video Accessories
The New Flip Camcorder Gets Accessorized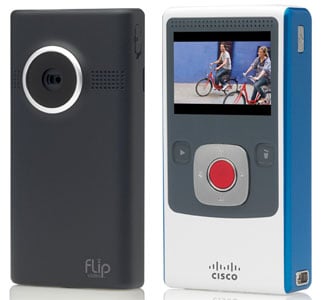 I told you about the newly updated Flip camera earlier today, which adds enhanced HD shooting to its lineup, and now there's a number of accessories hitting the market that were made just for the pocket-sized camcorder to make shooting easier, more fun, and accessible in more locations.
Find out what's in store for the Flip after the break.
Upcoming from iGo (available starting in October), along with waterproof cases from Aquapac and Ikelite and a wide-angle lens from Bower.
These accessories are sure to enhance your Flip experience, so stay tuned for more pricing and availability details!