Forward Texts Without Your Spouse Knowing With This App
How Sketchy Is This Text Forwarding App?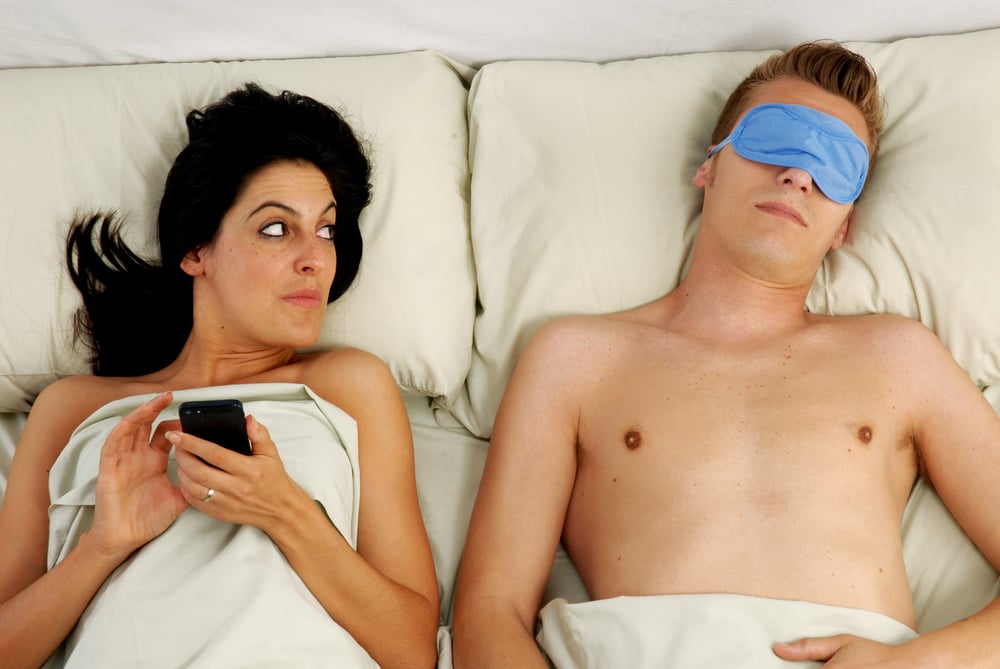 While some argue that technology makes it a whole lot easier to partake in shady activities like infidelity, I feel like technology just makes it a whole lot easier to get caught. There are plenty of apps and programs available to spy — er, monitor someone's activities, and there's another Android app to add to the mix.
Secret SMS Replicator, after being installed on a mobile phone, will forward all text messages sent from a phone to another number without the owner's knowledge. There is no visible app or shortcut for the user to detect the app, so it's virtually impossible for someone to know they're being watched (or, in this case, read). It's not available for the iPhone because it didn't pass the App Store approval process. Shocking!
I think this app, and apps like this, are a really bad idea. No, I don't advocate cheating or other sketchy behavior, but I do advocate trust and personal responsibility. If you're resorting to a secretly-installed app to monitor someone's texting activity, I think there's a larger problem. For me, the line is even gray when it comes to parents and their kids; I feel like some monitoring is OK, but this sort of secretive behavior is not going to lead to any good result.
Do you agree? Disagree? Is there ever an appropriate time for this sort of app?
Source: Shutterstock and SMS Replicator for Android