Free Airport Holiday Photos From Microsoft and Southwest
Say "Santa"! Microsoft Offers Free Holiday Photo Booths in 21 Airports
Microsoft and Southwest Airlines are teaming up to bring the traditional holiday portrait session directly to you in a place they know you'll end up this season — the airport. Beginning Dec. 13, Picture Perfect Holiday photo kiosks will be available at Southwest gates throughout 21 airports nationwide.
In the program's second year of operation, travelers can opt to take a photo with Santa himself or in front of a holiday-themed backdrop. Once the portrait session is complete, the on-site Windows spokesperson demonstrates how to edit the photo using Windows Live editing tools. Print a free copy of the edited photo right at the airport or visit the Picture Perfect Holiday website later to retrieve an easy-to-share digital copy.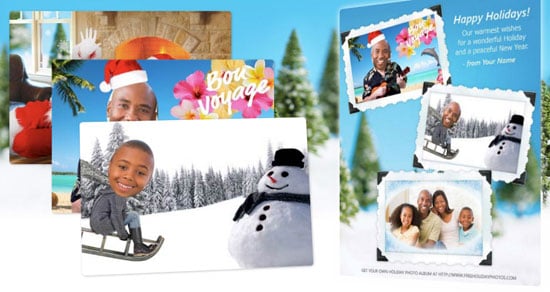 If an airport isn't in your traveling future, the photo booths can also be found at select malls in San Francisco, Los Angeles, and Chicago starting Nov. 18.