Free Austin Texas City Guide For SXSW
Download of the Day: Lonely Planet Austin, Free For a Limited Time
Braving the South by Southwest crowds this year? Then you'll be happy to know that Lonely Planet's full iPhone app guide to the festival's host city, Austin, is free until March 15.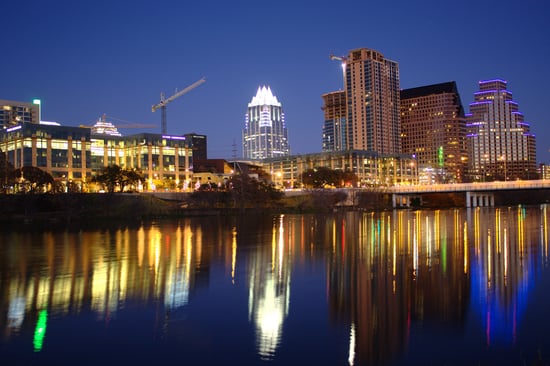 The Austin app, which usually runs $6, is chock-full of information about the cosmopolitan city. If you have time after running around the festival, check out the Things to Do section, which offers anything from sightseeing to late-night eats recommendations. There's also a breakdown of neighborhoods, itineraries, and calendar of major events. Find out more about the app after the break.
I love Lonely Planet's iPhone apps, especially since you can check out maps without needing WiFi or a network, which is helpful if you are traveling overseas. The categories are also easy to navigate so you can quickly read up on a city while relaxing during your flight over to it. And, since this app is free, if you've ever thought about going to the Texas capital, now's the time to download it to your iPhone.
If you're jonesing for more free apps to enhance your SXSW experience, check out the official festival app, SXSWGo, available for the iPhone, iPad, Android, Blackberry, and Windows Phone 7, as well as our free app picks from last year!
Source: Flickr User Kumar Appaiah