Free Fall iPhone and iPad Wallpapers
Download of the Day: Fall iPhone and iPad Wallpaper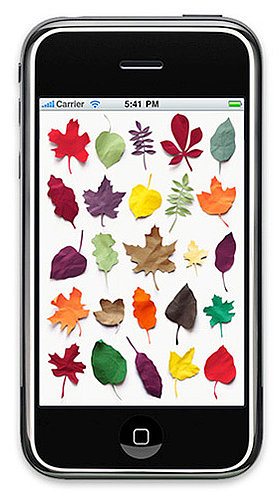 Dress your iPhone in Fall with these pretty wallpapers designed by artist Owen Gildersleeve. Both wallpaper images are photographs of hand-crafted paper leaves in a pretty palette of Fall colors. The designs are available for free at Poolga, a favorite site for free downloads.
The designs come optimized for the iPhone 3 and 3GS, plus iPhone 4 and the iPad, too. Hat tip to CasaSugar for sending these pretty pictures our way.
Have you found a cool download-worthy treasure you'd like to share with the rest of us? Join the Download of the Day group, where you can submit your favorite downloads, apps, and widgets. Your suggestion could be featured on GeekSugar!