Free Music Streaming
Rdio's Apps Now Stream Free, Unlimited Radio
Rdio, an influencer favorite that hasn't been able to gain as much traction as its archrival Spotify, is throwing itself into the ring with the big dogs.
The music streaming service is now offering free, unlimited radio to its mobile users — without ads. Rdio's stations were previously available to nonsubscribers on the web only and through the mobile app's 14-day Rdio Unlimited trial.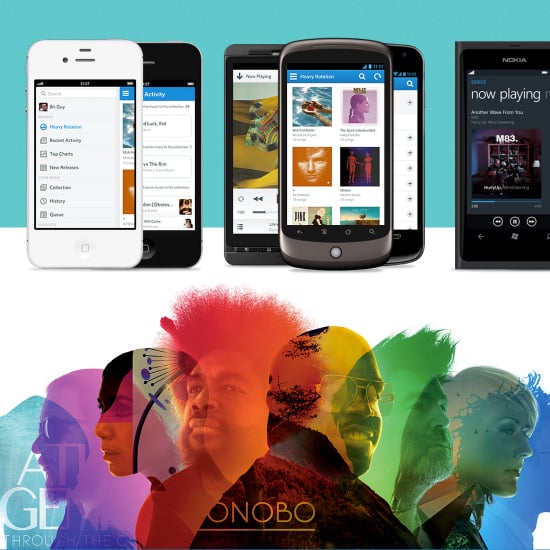 Automatically generated artist-, song-, and genre-based listening algorithms were pioneered by Pandora and adopted by many services, namely Spotify and, most recently, iTunes Radio.
Rdio's built-in radio option is called Stations and is slightly different in that it can create a personalized station (in my case, "Nicole FM") based on songs and albums added to your "Collection," as well as your listening history. Using The Echo Nest's taste profiling technology, Rdio matches your musical preference with other like-minded songs. Users can adjust their radios from "Familiar" to "Adventurous." But like with Spotify and Pandora, you can also create a Station based on a particular song, album, or genre.
Rdio currently supports iOS, Android, Windows Phone, and BlackBerry platforms. The unlimited radio update is expected to launch later today. Which music streaming app do you use? Is ad-free, unlimited radio enough to sway you to another service?