Free Online Classes
Teach Yourself With These Free Online Education Sites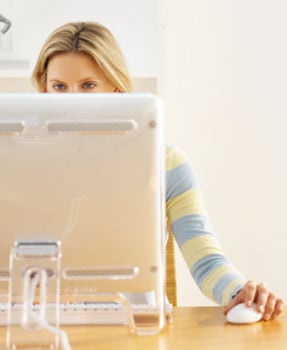 Truth is, there are an amazing number of ways you can get a quality educational experience online, without ever having to fork over any cash. The cost of a college education is pretty remarkable these days, and not everyone can afford to spend hundreds of thousands of dollars on a degree from an Ivy League school (especially in this economy). But nearly everyone can afford the cost of an Internet connection, or even a library card.
Named one of Time Magazine's top 50 websites of 2011, Yale's open courses allow anyone to browse through lectures and course materials that range from engineering and chemistry, to astronomy, sociology, Spanish, history, and more. But that's just the tip of the iceberg when it comes to free online classes. Here, a list of places to point your web browser for free classes online, so you can soak up all the knowledge your brain can handle.
See the rest of the list after the break.