Free Online Classes 2010-08-22 06:00:00
11 Ways to Find Free Classes Online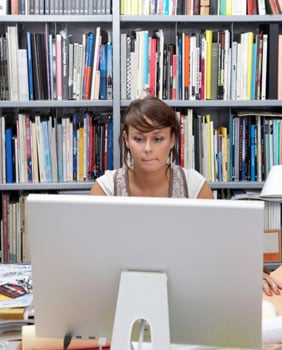 A college education will get you far in business, but according to Bill Gates (a college dropout himself), a place-based college education system that is so prominent today will soon be shadowed by what you can teach yourself online. During a recent interview at the Techonomy conference in Lake Tahoe, CA, the former Microsoft CEO predicted that in the next five years, you'll be able to find the best educational lectures for free online, which will make the Internet "better than any single university."
I'd have to agree with him on one point — there are an amazing number of ways you can get a quality educational experience online, without ever having to fork over any cash. The cost of a college education is pretty remarkable these days, and not everyone can afford to spend hundreds of thousands of dollars on a degree from an Ivy League school. But nearly everyone can afford the cost of an Internet connection, or even a library card. Here, I'll show you 11 places to point your web browser for free classes online, so you can soak up all the knowledge your brain can handle!
To see the list, just keep reading!