Free Online Classes From Stanford Professor
Udacity and 14 Other Free Sites For Online Learning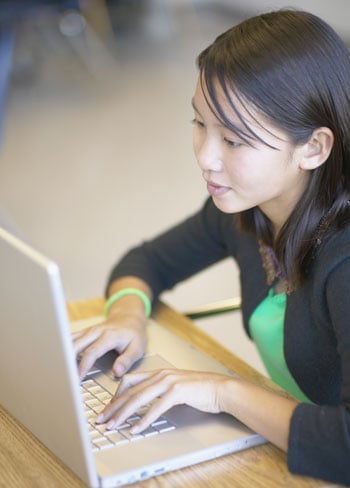 After seeing the success of a personal experiment offering a free Stanford University-certified artificial intelligence course (23,000 people completed the class!), Sebastian Thrun left his prestigious professor position to dedicate himself to teaching on a much larger scale. His new program, Udacity will offer free university-level computer science classes to anyone interested in advancing their tech knowledge.
The two courses currently up for the taking are "CS 101: Building a Search Engine" and "CS 373: Programming a Robotic Car." But that's just the tip of the iceberg when it comes to free online classes. Here, a list of places to point your web browser for free classes online, so you can soak up all the knowledge your brain can handle.
See more websites to get your online learning on after the break.