Free Online Science Lessons
This Weekend: Get Schooled on Science, Thanks to YouTube
YouTube isn't just for watching funny videos about cats, it's also a great place to get educated. No, really! Take SciShow, for example. This channel is dedicated to teaching the masses interesting things about science, computers, and all things geeky, in a highly entertaining way, thanks mostly in part to the adorably nerdy host, Hank.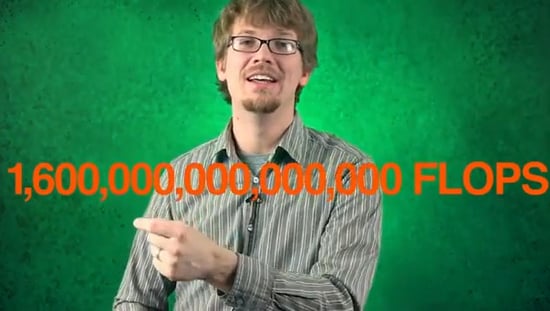 Get schooled on things like solar energy, mind reading, and Tatooine, both in quick "dose" formats or longer, more involved episodes. Obviously an overachiever, host Hank also gives you the easy-to-digest lowdown on biology on a secondary channel. Classic geek move, right there.
What are some of your favorite educational YouTube channels? Share them with us (so we can get smarter together) in the comments!