One easy way to switch up your routine and boost your spirit? Swapping out your desktop wallpaper every once in a while. With Spring here, there's no better time to do so than now. We're not just talking generic stock photos you've seen time and time again, but übercool designs and illustrations that will get your co-workers asking, "Where did you get that?" Doubly awesome: the fact that they're all free. Ahead, check out our top picks that will have you dreaming of blossoms, bike rides, and sunny days.
Be You, Not Them by ban.do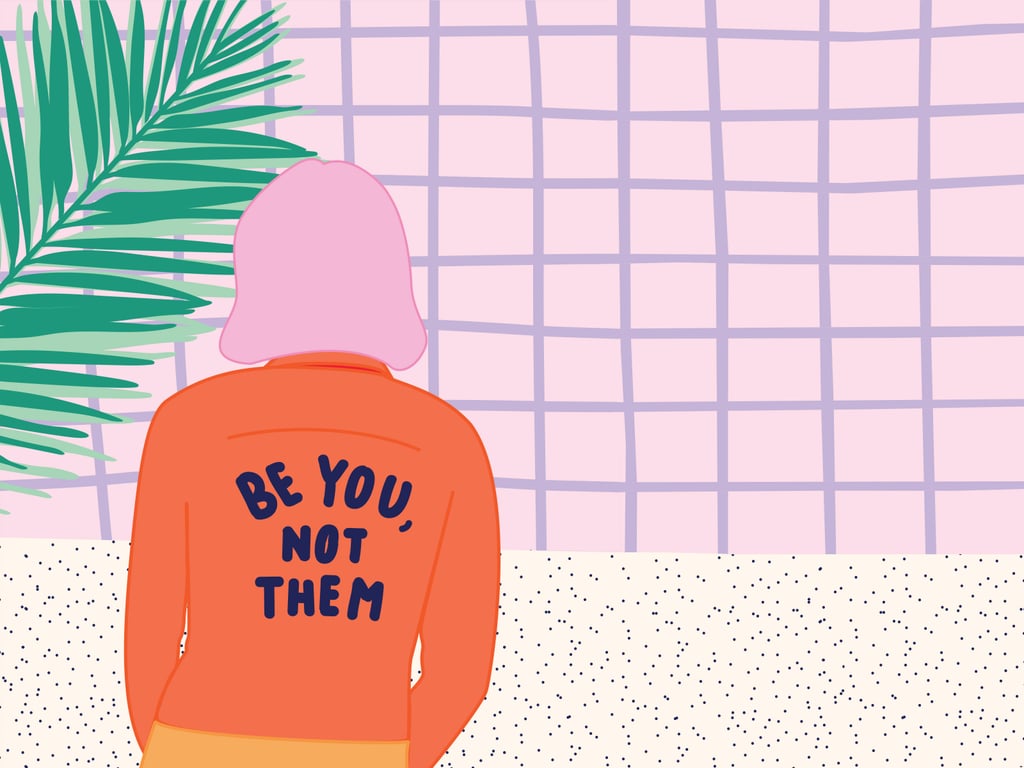 Sometimes you just need a motivational desktop background [2] to remind you that Spring presents plenty of opportunities.
Food and Flowers by Julie Lee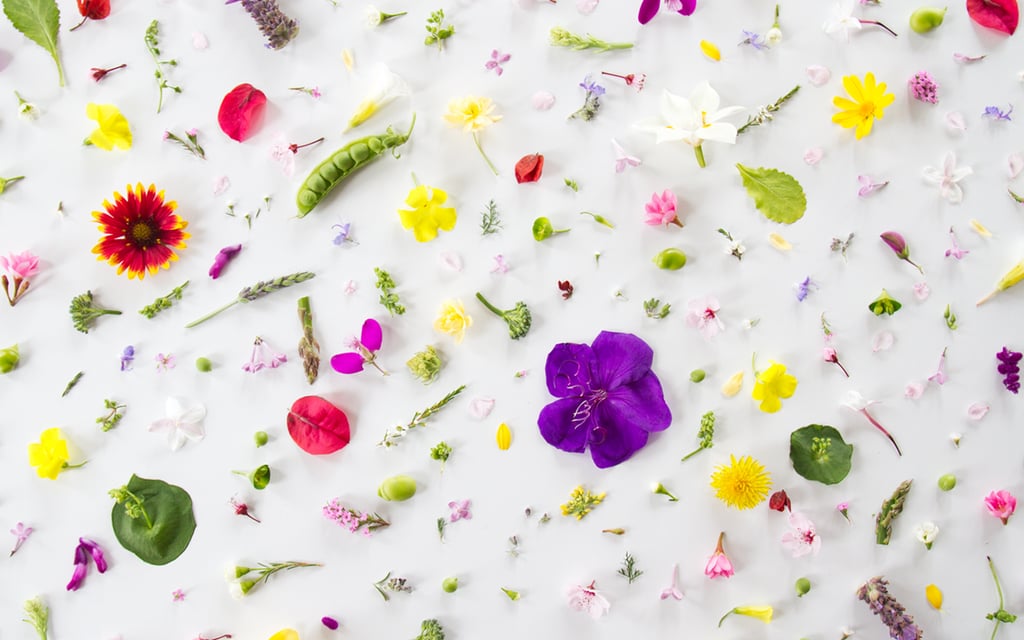 Nothing says Spring like flowers and veggies. Thanks to this seasonal background [3], you get both with asparagus, peas, lavender, and more.
March by ban.do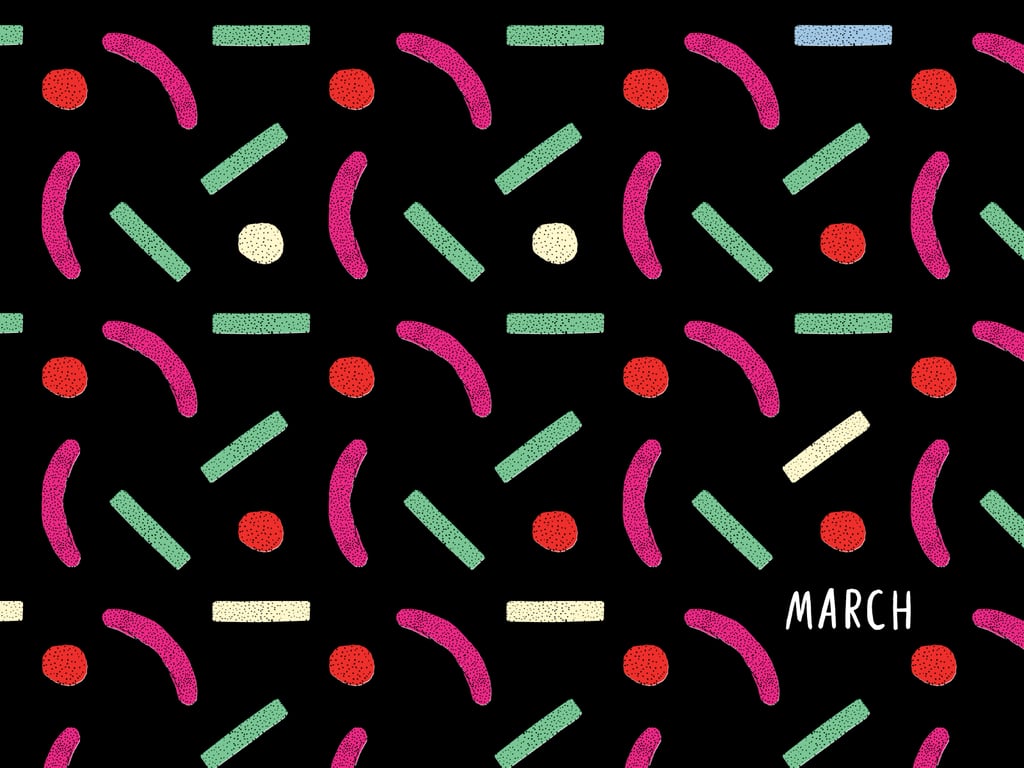 This simple and dark desktop background [4] is perfect for anyone who wants to keep their desktop minimalist.
Plants by ban.do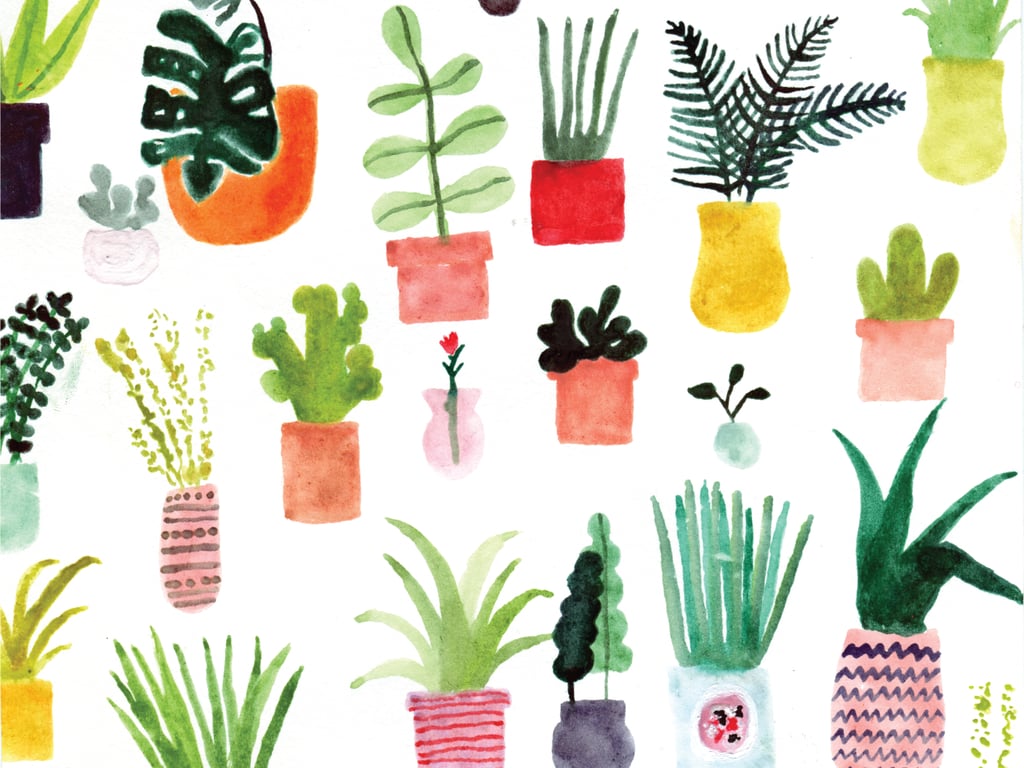 Colorful and fun — two words that describe both this plant background [5] and Spring.
Traveling Bike by Jude Landry
There's no better time than Spring to go for a bike ride or travel the world — this desktop illustration [6] reminds us of just that.
Marimekko Ananaskirikka by Erja Hirvi
Doesn't this colorful design [7] make you want to pack your bags and head to your nearest garden?
Marimekko Lumimarja by Erja Hirvi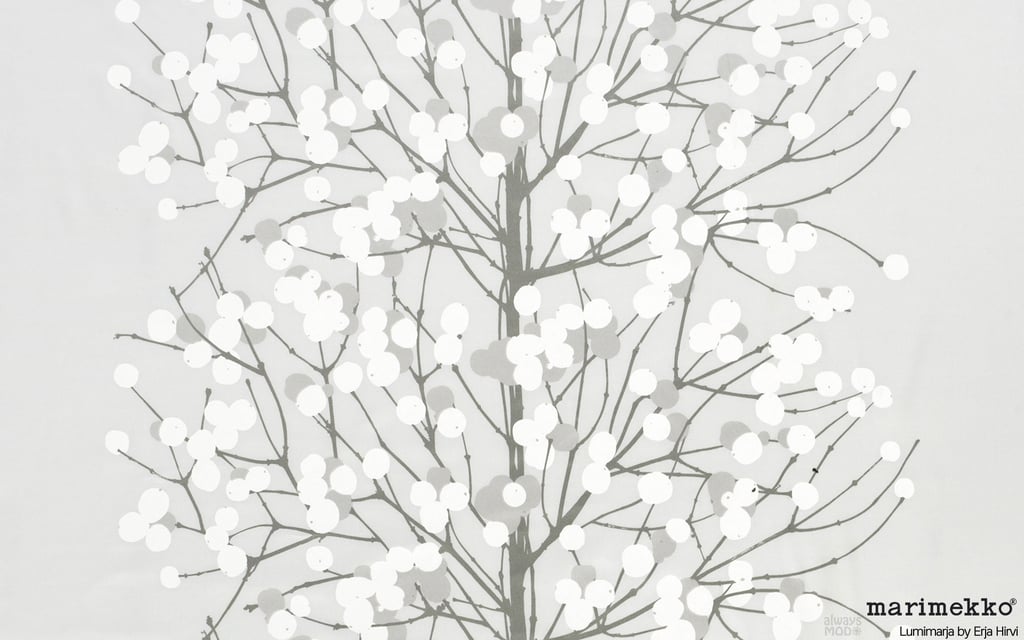 The blooming flowers against this gray background [8] have us thinking Spring and missing Winter at the same time.
Tulips by Adriana Garcia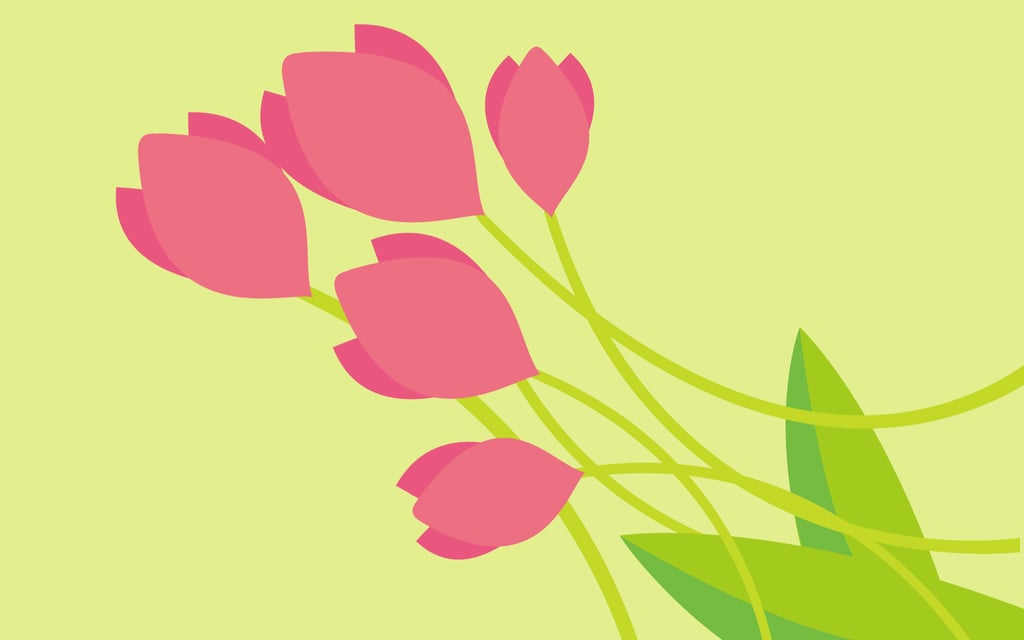 Do flowers or tulips ever get old when it comes to choosing a desktop background [9]? We think not.
BBQ by TJ Rippelmeyer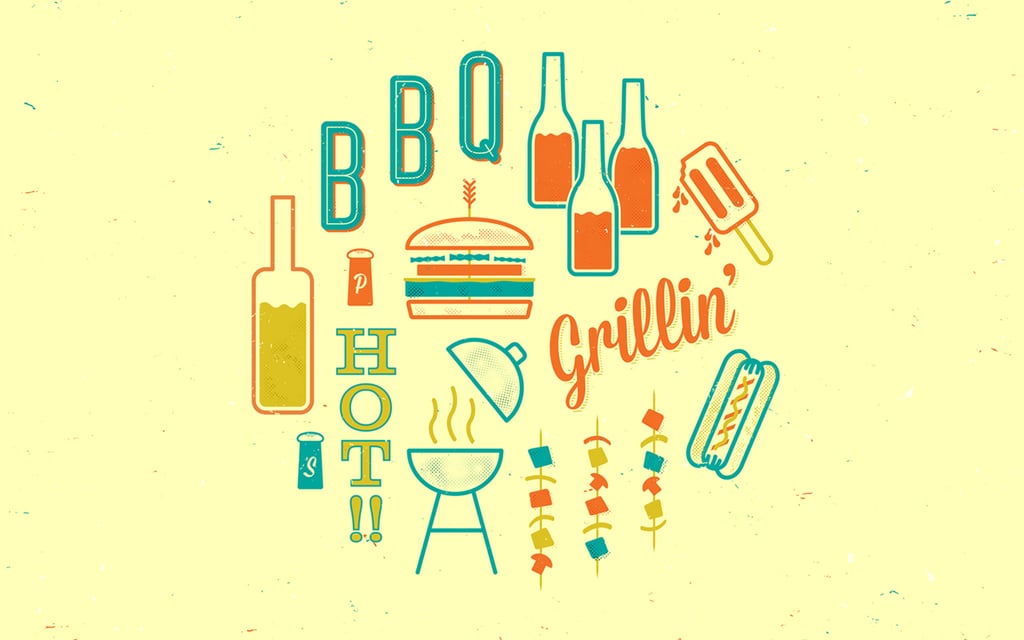 Ah, Spring — it's all about the blooming gardens, chirping birds, and, of course, backyard barbecues that you can daydream of whenever you glance at your computer background [10].
Ice Creams by Anthony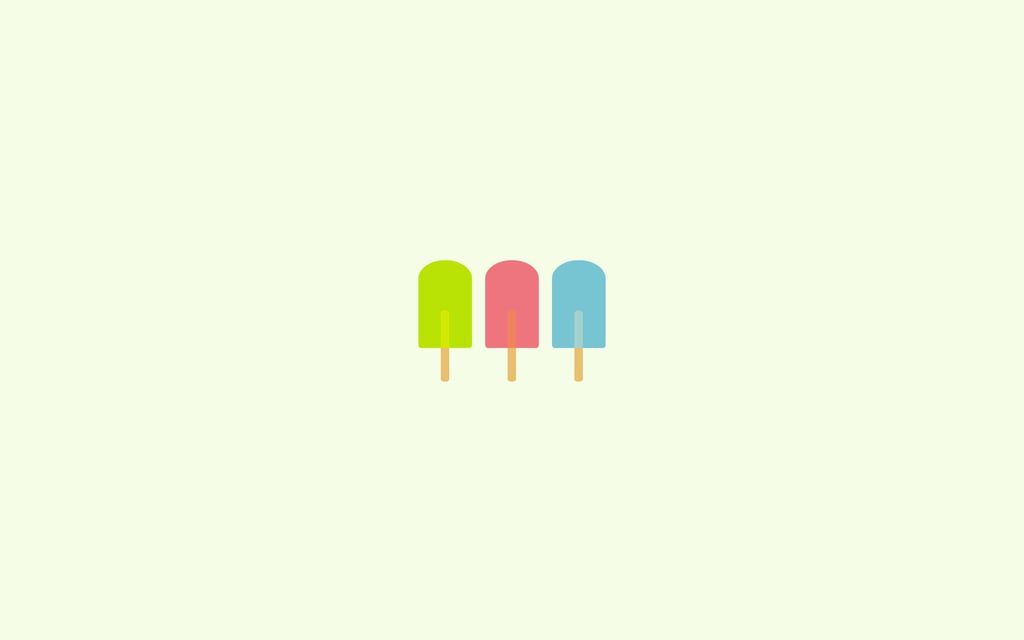 There's nothing like an ice cream background [11] to remind us of all the popsicles ahead.