Free WiFi Locations
How to Stay Connected on the Road: 3 Free WiFi Sources
While relaxing at your Summer destination of choice, staying connected (or wrapping up last-minute work) doesn't have to include the hotel's pricey per-minute Internet surcharge. We found three free WiFi sources for the traveling tech addict, including one digital city.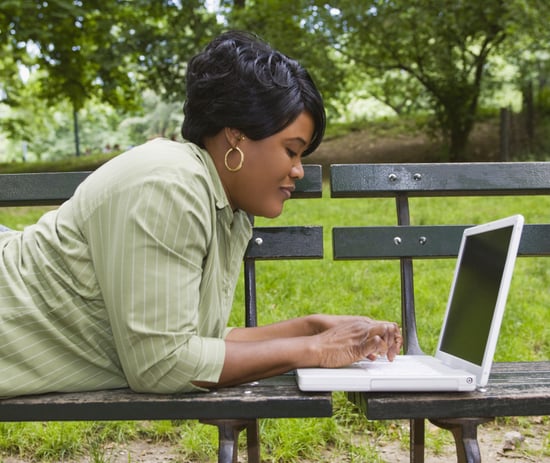 The Big Apple — New York City and AT&T just announced the launch of free WiFi service at 20 city parks across all five boroughs. While we'd like to imagine park goers enjoying computer-less moments, free park WiFi is a great excuse to "work from home."
Airports — Kayak created a handy guide of WiFi at US airports noting which airports provide free and secure WiFi.
The golden arches — In most major cities it'd be difficult to not pass a steady stream of McDonald's, Starbucks, and other big name restaurants. Many of these chains offer free WiFi, putting the "value" in value meal.
Steer clear of wireless networks labeled "Free Public WiFi." Due to an old Windows XP glitch, phantom connections often appear in network settings and may leave the user vulnerable to hacker manipulation. Select the network obvious to your location, like "TulsaAirport WiFi." And for the sake of your travel companions, limit that WiFi time!