Free iPhone 4 From Verizon
How to Get a Free iPhone 4 From Verizon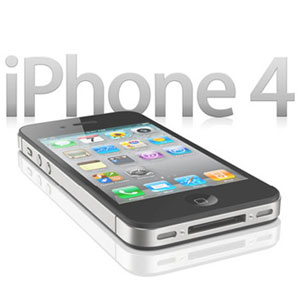 If you've been wooed by the Verizon network and are considering heading over to get an iPhone (despite AT&T's pleas to get you to stay or adopt its service), this new promotion may push you over the edge: by signing up for a Verizon FiOS TV or high-speed Internet bundle, you'll get a $200 rewards card to be used toward the purchase of an iPhone, which basically makes the 16GB version free if you're a new customer or signing up for a two-year contract.
What's more, since Verizon, Target, and Ebay are all offering some great trade-in deals, you may actually be able to pay for the new service fees and installation with the money you've made off of your old device. Can't beat that!
Verizon is also pimping its new FiOS app for the iPhone, which allows you to control your DVR, use your iPhone 4 as a remote, and even send pics from your phone to the TV. Check out the latest ad and get more details after the break.