Free iPhone Apps
App-y Hour! Free Downloads For the App Store's 5th Birthday
On Wednesday, the App Store celebrates its fifth anniversary, and to honor the milestone, the iOS platform's top developers are offering their apps for free! It isn't clear how long the promotion will last, so get your iPhone, iPad, or iPod Touch and grab these downloads while they're still being offered on the house.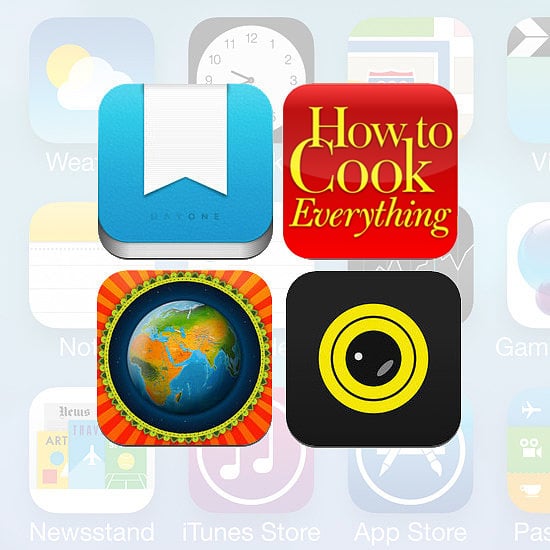 Today, we're heading to App-y Hour a little early, with four of our favorite freebies from the App Store:
See the rest of the free iOS offerings after the break.