What would our childhoods be without Nerf? Heck, what would our adulthoods be without Nerf? The toy that started as a foam ball in 1969 and turned into a play gun turns 45 this year [1], and we have to celebrate the only way we know how . . . by breaking down the many reasons life would suck if it had never been created. Have a look, and then be thankful this is all just hypothetical.
Source: Flickr user mike_miley [2]
1969 Would've Been Such an Average Year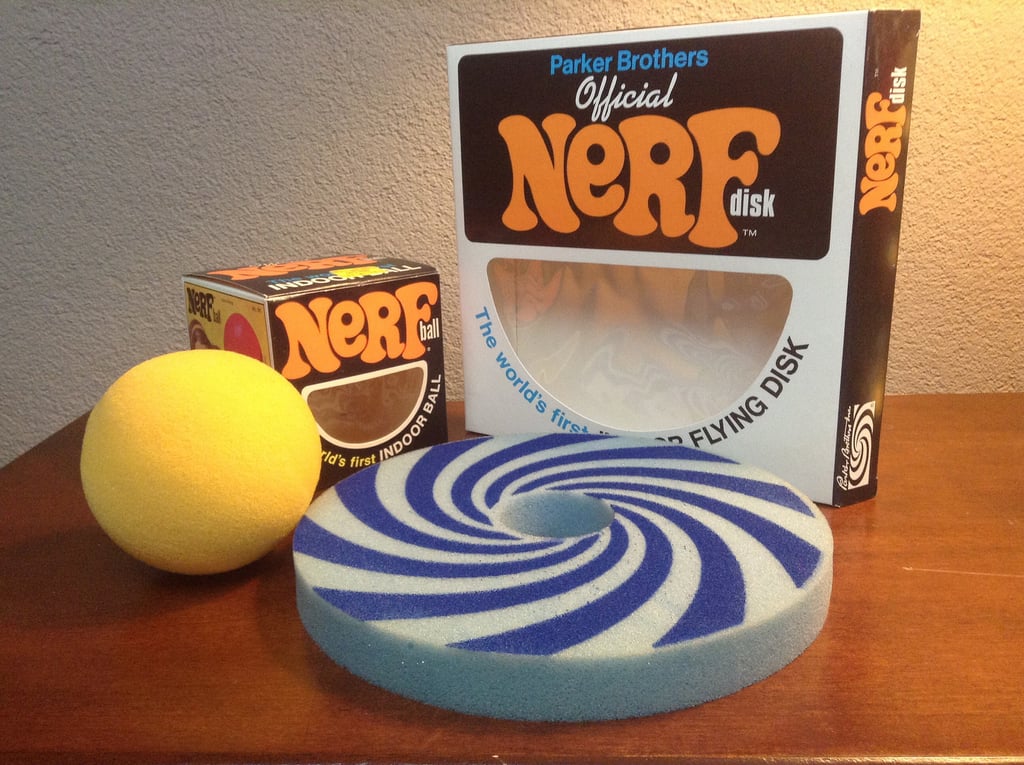 (Nerf debuted in 1969 with this four-inch foam ball.)
Source: Flickr user JeepersMedia [3]
We'd Have Nothing to Tweet About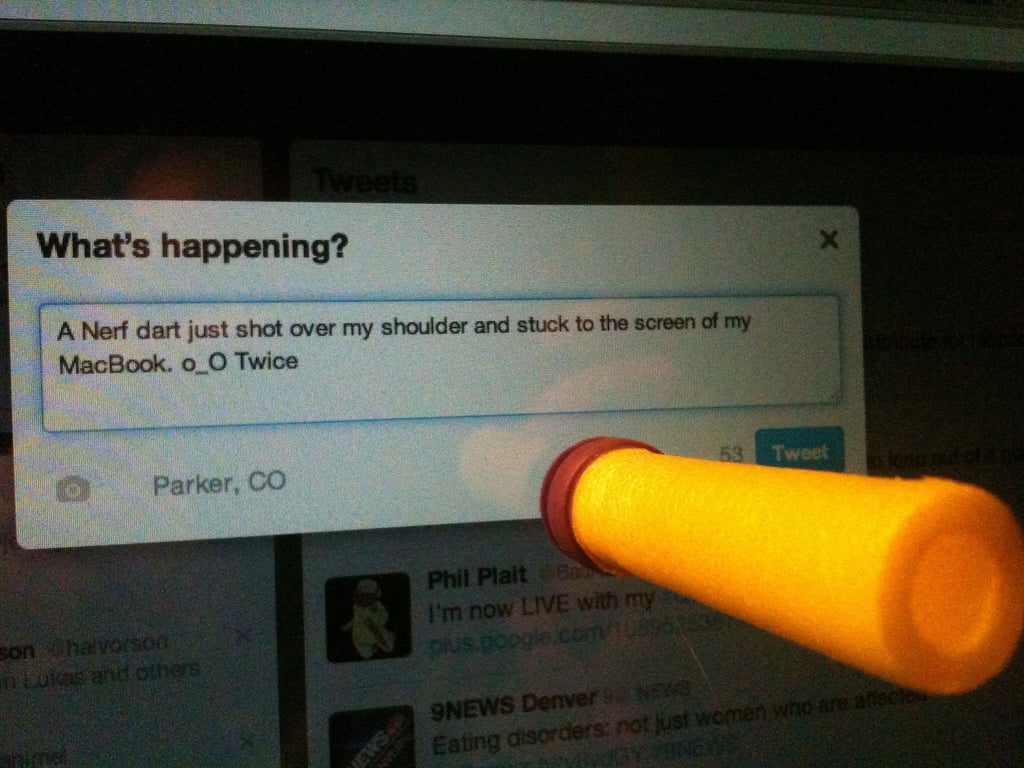 Source: Flickr user thecampbells [4]
We Would've Never Witnessed This Magic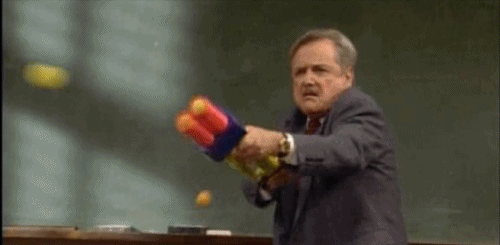 Hey there, Mr. Feeny.
Husbands and Wives Would Have Zero Fun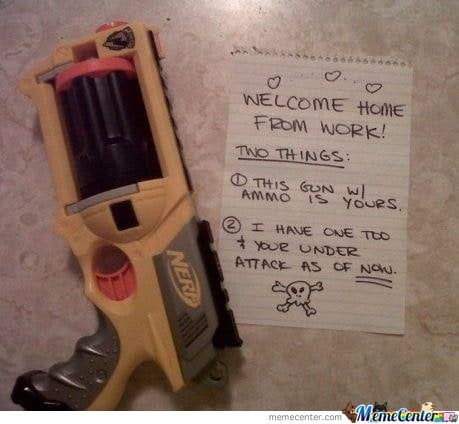 Source: Meme Center [5]
We Wouldn't Be Able to Do the Nerf Victory Dance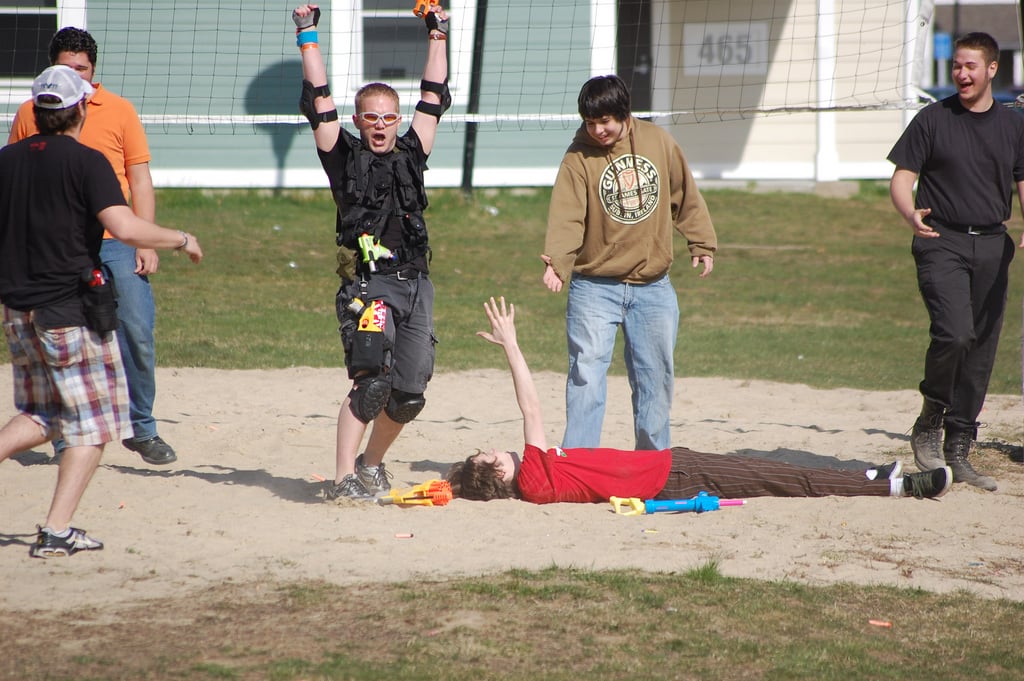 Source: Flickr user fafnir665 [6]
We Couldn't Celebrate Birthdays With Nerf-Gun Cakes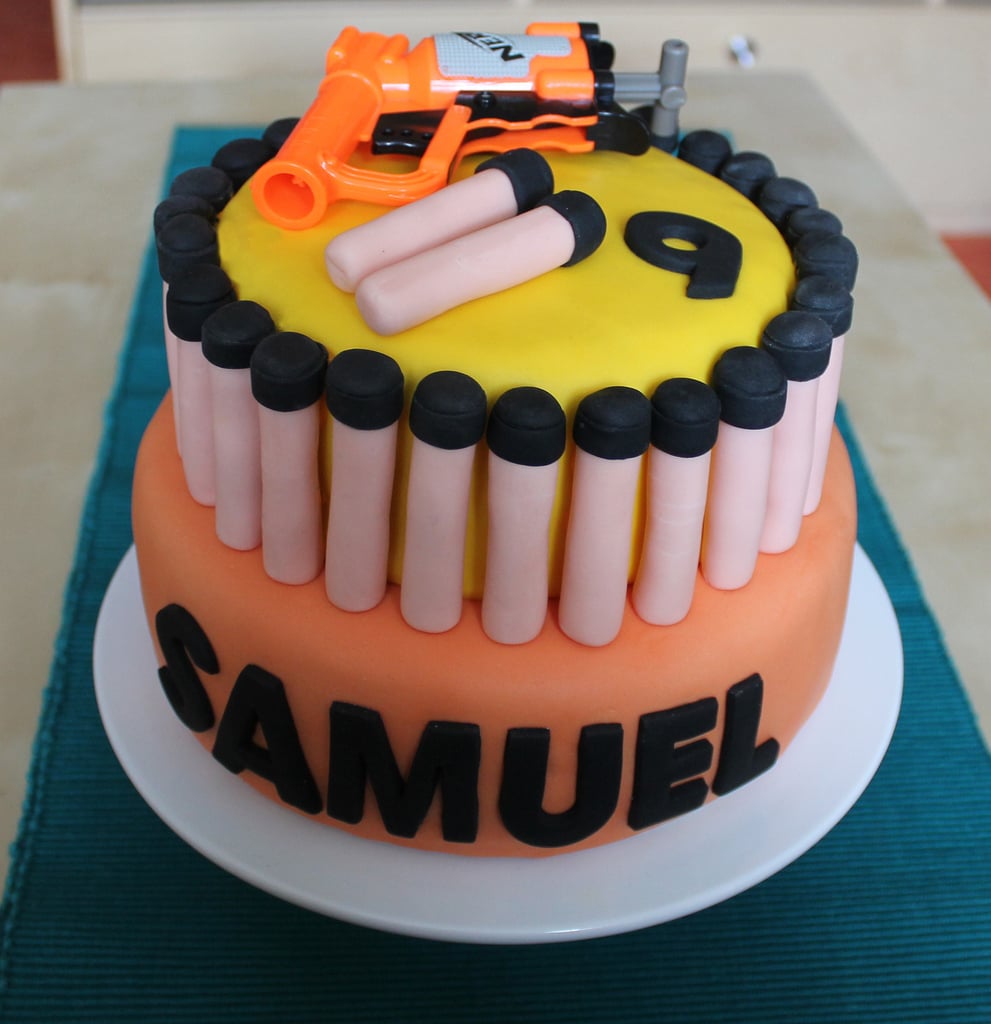 Source: Flickr user ayca13 [7]
Han Would Never Have This Epic(-ly Fake) Comeback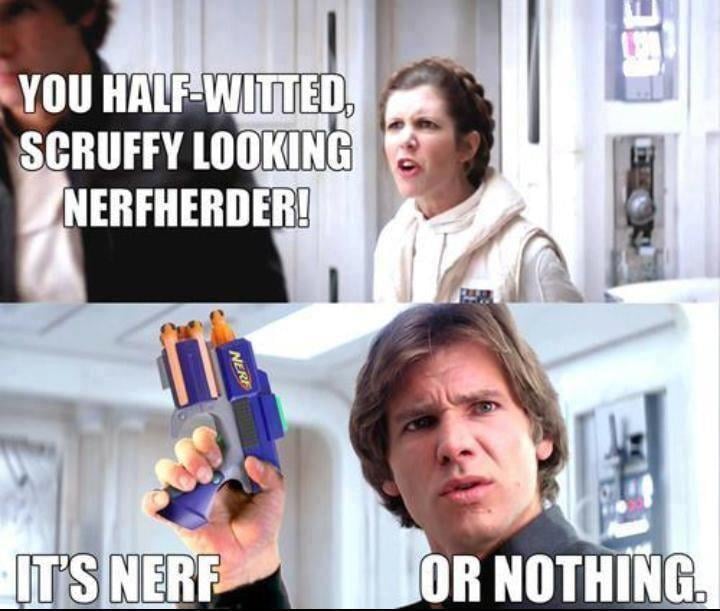 Source: Imgur user Jmckinney89 [8]
Start-Up Life Would Be Way More Boring
Source: Flickr user mikemol [9]
We Wouldn't Find Nerf Surprises Everywhere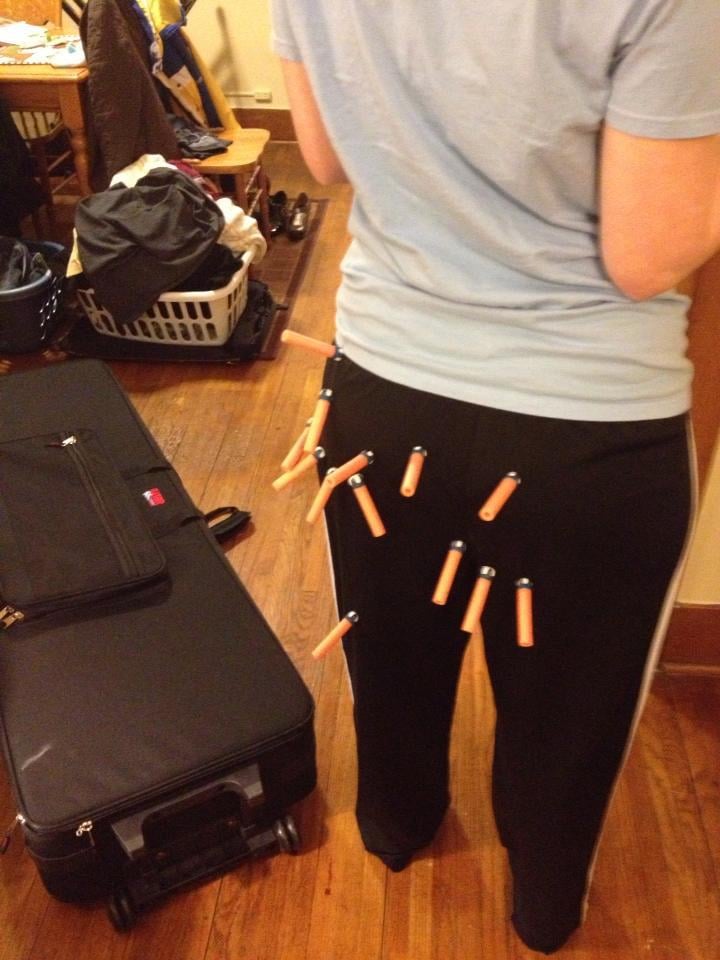 Source: Imgur user scootz759 [10]
We'd Never Think of Clever Nerf Hacks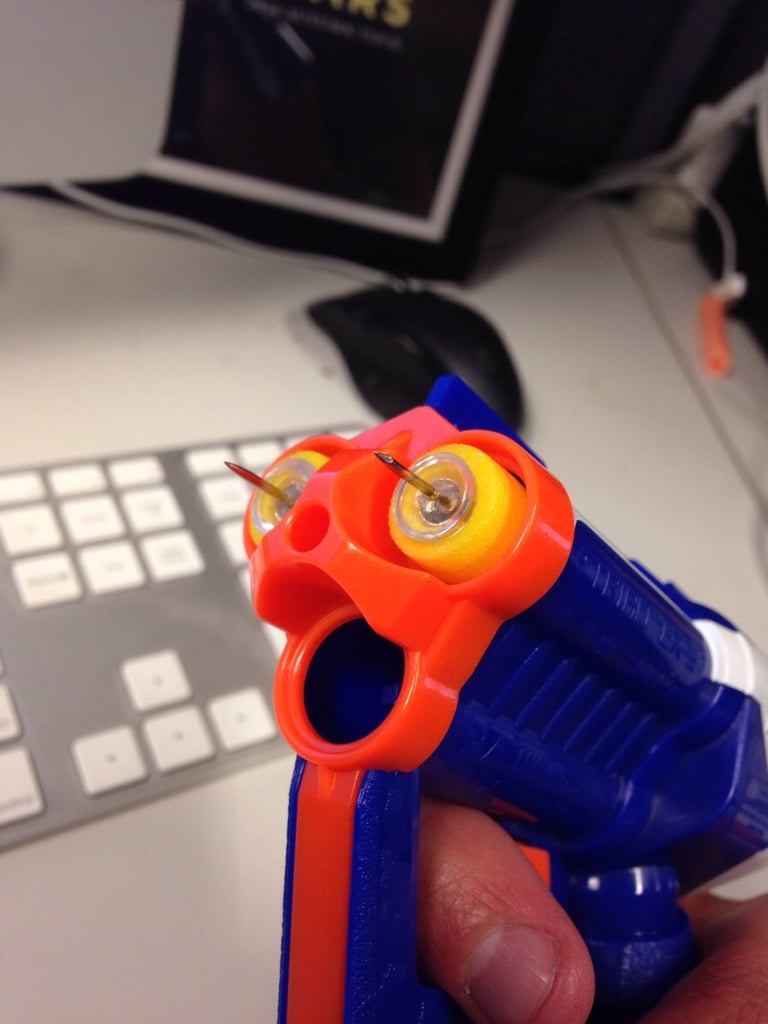 Source: Reddit user GhostalMedia [11]
We'd Have Nothing in Common With Grandma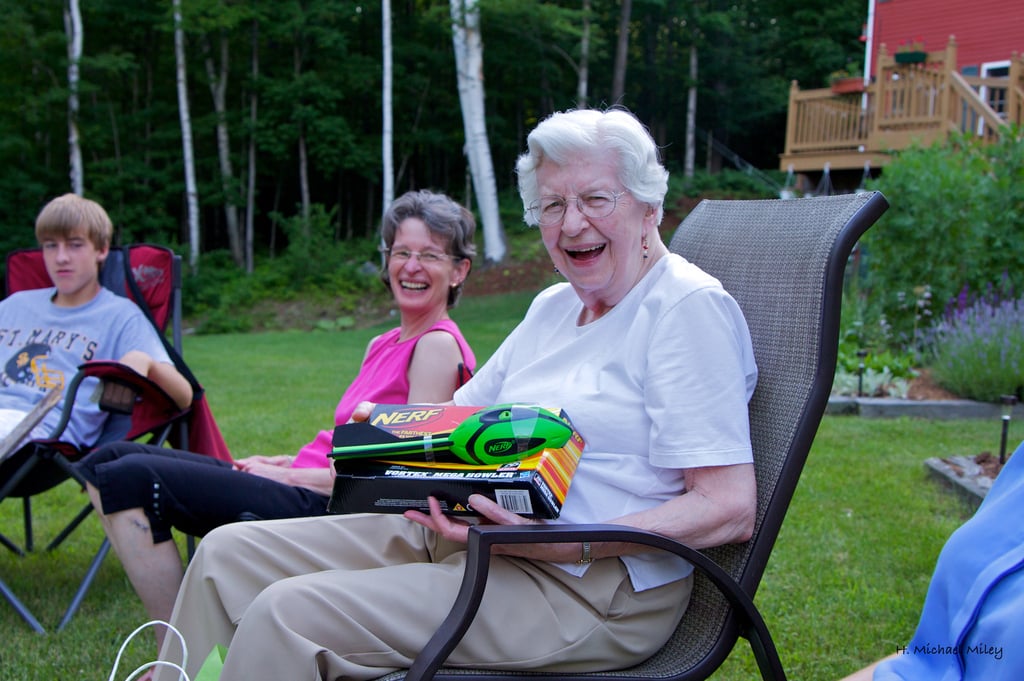 Source: Flickr user mike_miley [12]
Childhood and Adulthood Would Be Worthless