Furby Pre-Orders at Walmart
Blast From the Past: The Furby Returns
Forget your latest gadget du jour momentarily. It's time to get reacquainted with an old friend — the Furby. The lo-fi tech toy that reacted to your voice, Furby is back with a 2012 look that includes LED eyes, capacitive touch sensors, and optional iOS compatability.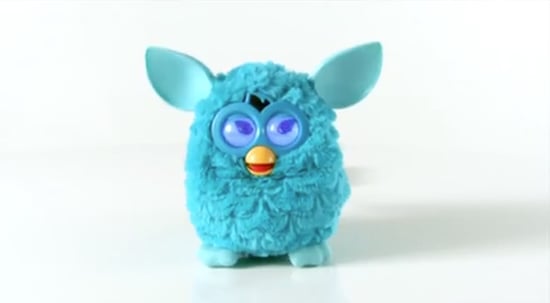 Available for pre-order now on Walmart.com ($54) and expected to arrive on the doorsteps of their new homes on Sept. 15, Furby 2.0 is designed to be less confusing than its predecessor. (Did anyone ever understand what their original version of this alien pet was saying?) This time around, interact with the Furby and translate its Furbish speak with the corresponding free app for any iPhone, iPod touch, or iPad with iOS 4.2 or later.
Watch the Furby in action in the video below and tell us: will you buy a tech-savvy Furby?