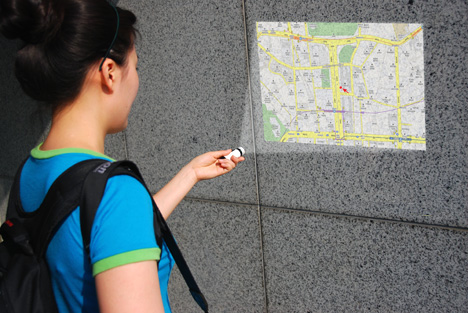 The Maptor is a combination map, GPS, and projector that fits into the palm of your hand. Turn it on to project a map of your current location, including a red arrow designating exactly where you are. To make it bigger, step farther away from the surface; to make it smaller, come closer.
Is This Gadget Real or Fake?
Is this gadget real or fake?