Laptops and netbooks are smaller and more portable than ever, but the easier they are to carry, the harder they are to type on. This laptop solves the problem with a fold-out, full size keyboard. But is it on the market now, or just a concept?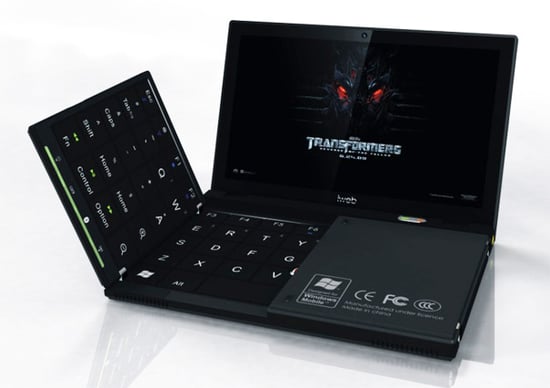 Is This Gadget For Sale or Just a Concept?
Is this gadet for sale or just a concept?