Gadgets For Dogs | Video
3 Pet-Friendly Gadgets to Keep Furry Friends Healthy
This episode of The Sync Up isn't about us humans. No, today is about our best furry friends. That's right — we're about to tell you about tech designed to pamper your pet in ways you didn't even think was possible.
Whistle Monitor + App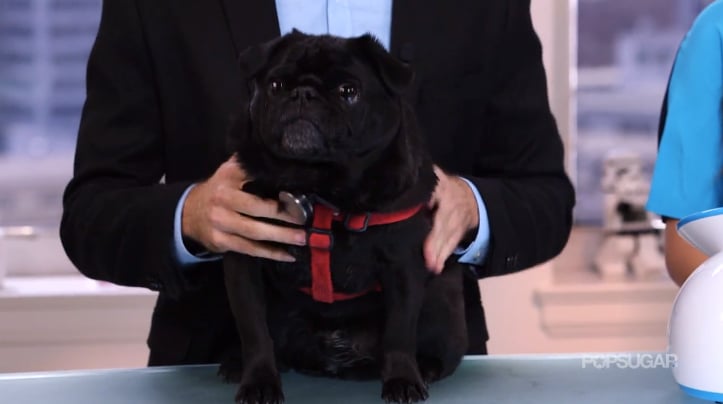 Our pug model, Oliver, is wearing the Whistle activity monitor ($99). It's a little device that snaps onto a harness or collar and communicates with the Whistle app for iOS. The device connects to WiFi, so you can see your dog's activity in real time. Whistle also compares your dog's activity to similar dogs, so you can keep him or her healthy. The data is sent from the Whistle over WiFi to the connected phone. While you're away at work or on vacation, you can check in to see how your pup is doing.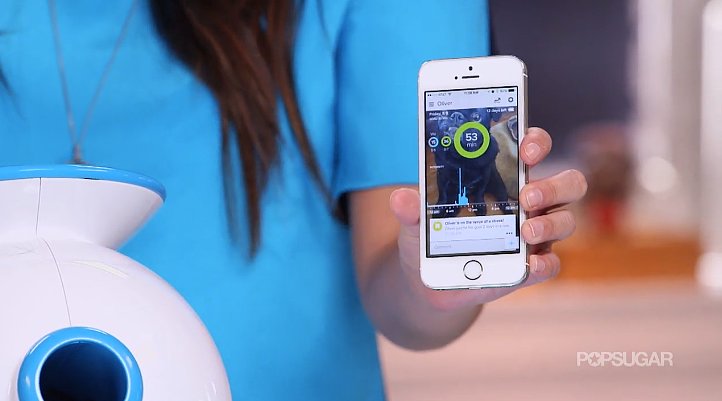 iFetch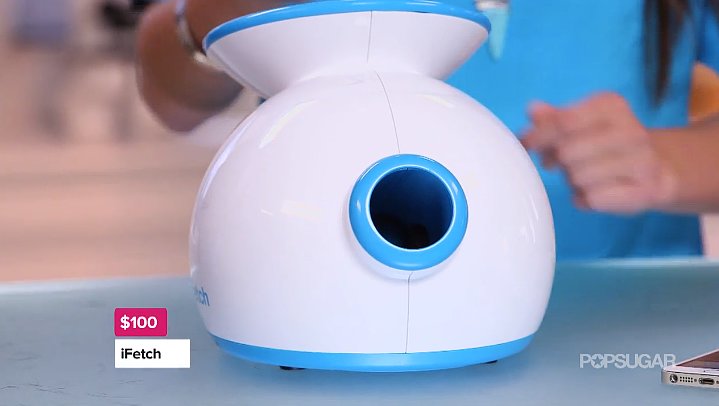 The iFetch($100) is an automatic ball launcher that throws mini tennis balls. It's awesome for energetic dogs — or lazy dog owners. Train your pup to fetch balls, then return them back to the iFetch's ball deposit for an endless cycle of fun.
Rover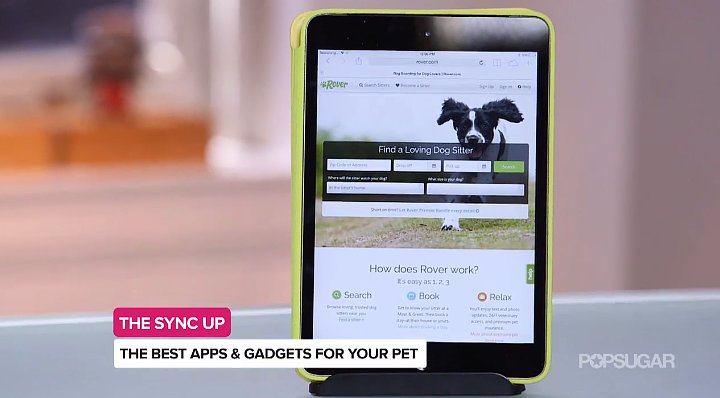 Going on vacation can be hard when you have a pet. A site called Rover can connect you with sitters in thousands of cities around the US. All dog sitters are reviewed, and you can choose for them to watch your pup in your own home or theirs. Prices range between $20 to $75 per night — definitely cheaper than a hotel for humans.