The Microsoft Kinect system hasn't even launched yet, and it's already getting a number of impressive games and accessories. One worth mentioning is this Game Boat peripheral — just hook up the Game Boat while playing Kinect Adventures and you'll get fully immersed in the action. Fun idea, but is it real or fake?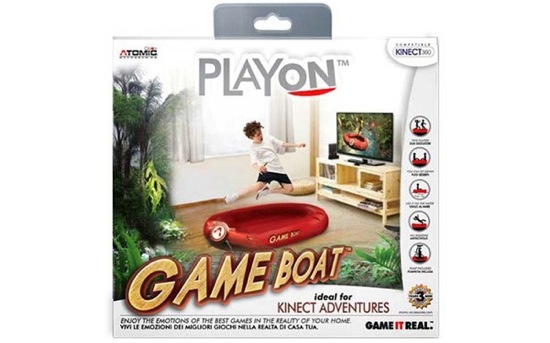 Is This Gadget Real or Fake?
Is this gadget real or fake?