Game of Thrones Facebook Game
HBO's Game of Thrones Enters Facebook Gaming World
Engage in the messy drama, bloody politics, and sexual escapades of the mythical world of Westeros in the new Game of Thrones Facebook game. Based on the TV and book series, the social game Games of Thrones Ascent mixes storytelling and strategy as seven noble families fight for control of Westeros.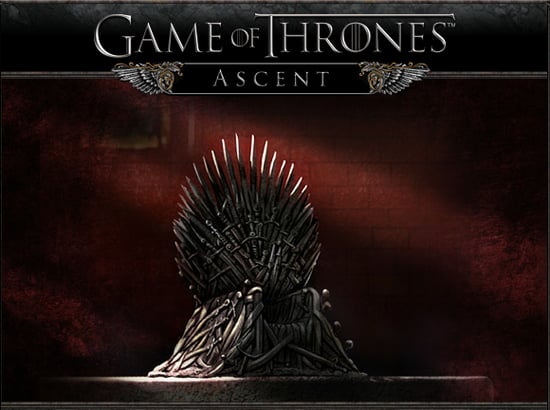 Players choose one of seven noble families to swear allegiance to, cultivate their land, earn money and positive reputation, and make important decisions and alliances with other players. The game's movement relies on conflict arising from social interactions and decision-making, which sounds awfully similar to The Sims Social. In addition, the game seeps into Farmville territory, as players "develop the land," a possible hint at cultivating crops and earning new tools, houses, etc. While the date of release is still unknown, Disruptor Beam, the game's creator, promises fans will be impressed with the original artwork and the social experience.
For a chance to play the beta version, "like" the Game of Thrones Ascent Facebook Page.