Gaming Console Power Usage
Do You Turn Off Your Gaming Consoles?
A new study shows that 68 percent of the consumed US game console energy happened while in idle mode in 2010, meaning players simply walked away from the console instead of powering down after a session. While this may be more convenient for you, it's costing you an arm and a leg in energy costs; $1.24 billion total nationwide.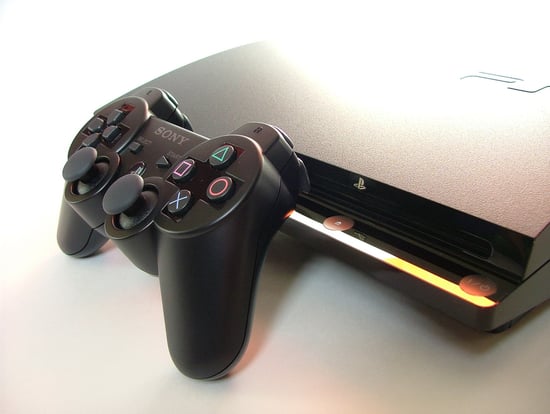 Even better than powering down your consoles? Unplugging them altogether to save even more dough when not at home.
Are you guilty of leaving your gaming console on instead of powering down?
Source: Flickr user PseudoGil