Remember that absolutely epic Geek Couture Fashion Show we went to at this year's Comic-Con? You've already seen all the amazing geek gowns in our photo gallery, and now you can watch 'em move! The Nerdist has finally posted the highlights from its collaboration with Her Universe and Hot Topic. Watch the best moments of Comic-Con's first-ever geek couture fashion show, then take a closer look at all of the creations below.
Effie From The Hunger Games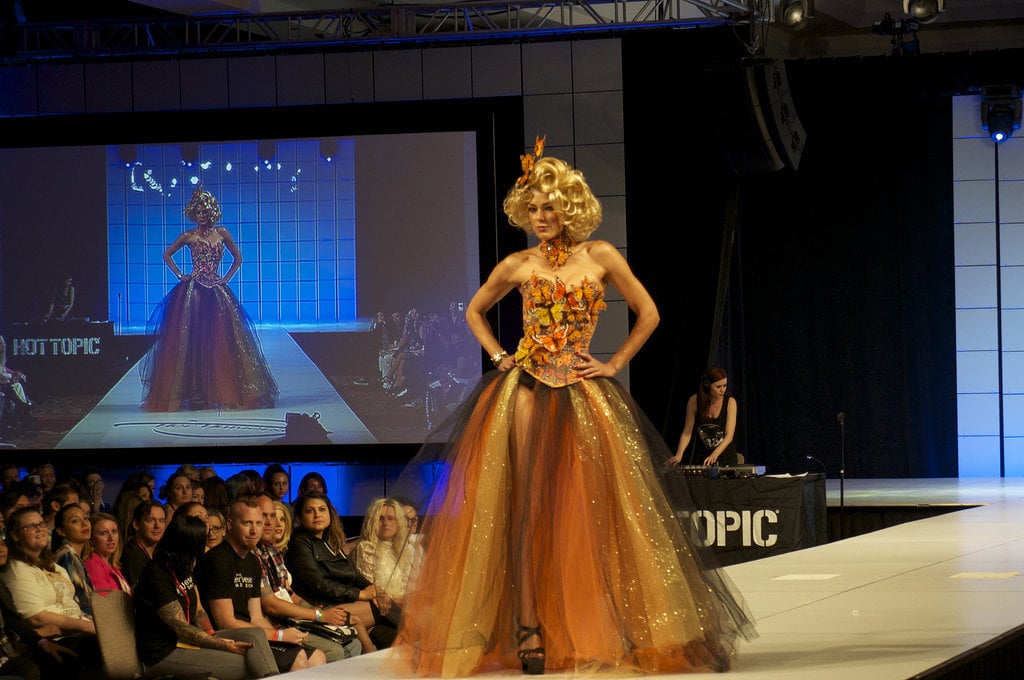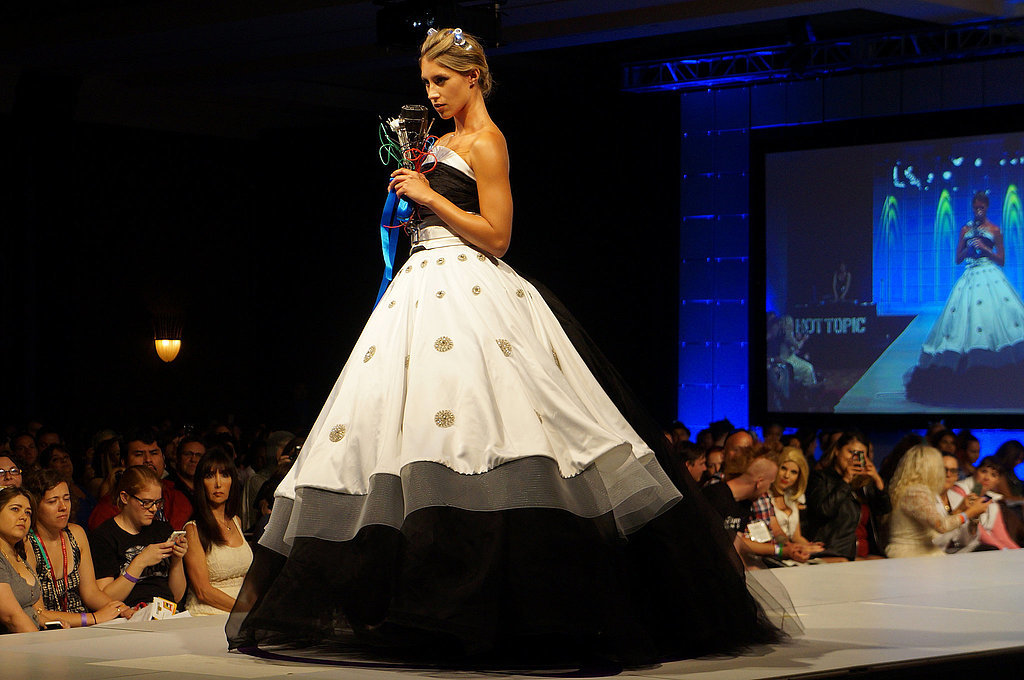 Head this way to see all of the geek gowns from the fashion show!