Geek Girl Pen Pals Club
Rediscover Pen Pals, Geek Gals!
I could spend hours texting emojis to friends to describe the excitement of a new Star Trek Into Darkness trailer, but it doesn't replace the art of sitting down and crafting a letter detailing why all signs point to Benedict Cumberbatch playing Khan. For that, we now have the International Geek Girl Pen Pals Club, a new project from "two nerdy dames" (@frogmellaink and @darlingstewie, with thanks to @veronica for sharing the news with us!) who want to spread the positivity of geek interests with ladies around the world and help us discover new friends by pairing up those with similar interests to exchange letters, care packages, superhero nail decals — whatever you choose.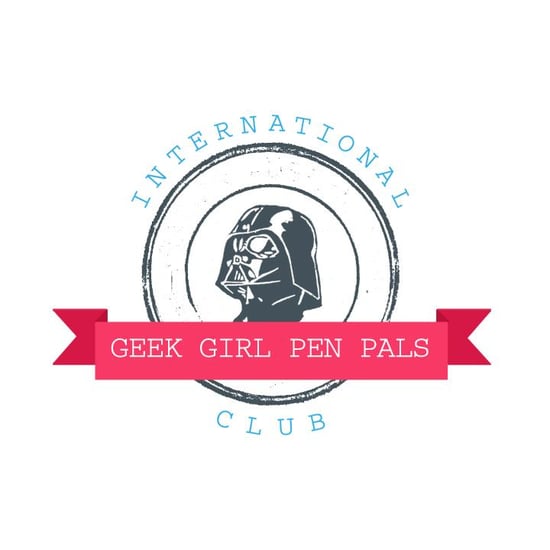 If you're 13 and older, sign up on the website by April 1, when the creators will kick-start the magic and pair you with a pen pal. List five of your geek interests in the contact form, and get excited for mail of the snail variety. Who knows, maybe you'll be meeting up with your new pen pal at Comic-Con this Summer?