GeekSugar's Must Have Gadgets and Accessories For September!
Must Haves For September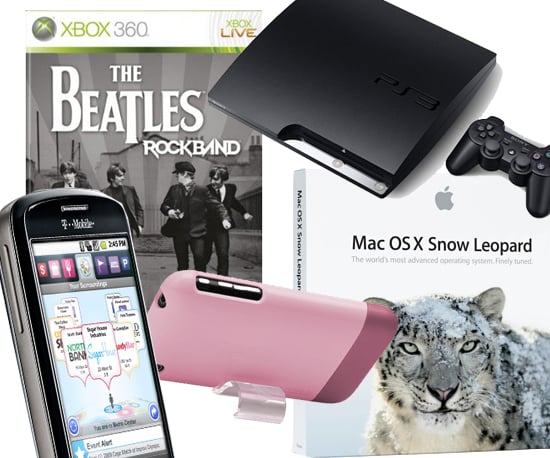 1
Must Haves For September
As much as I love the sun and the fun that Summer brings, the Fall season has a special place in my heart. My must haves for August were definitely fresh for Fall, but this month brings exciting new games, consoles, cell phones, and operating systems — oh me oh my! And I can't help but think about Christmas, which seems to be right around the corner. Some of my picks this month are certainly going to be hot this holiday season, so make sure you pick one up before they are sold out!