GeekSugar on Twitter
Follow GeekSugar on Twitter!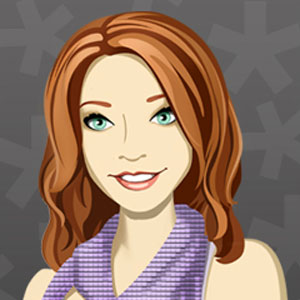 Want to know what GeekSugar is up to every hour of the day? Can't get enough of breaking tech news or updates about the latest and greatest gadgets? Well now you can follow GeekSugar on Twitter!
If you're new to Twitter, it's the best way to know what geek is up to all day long, what we're loving and what we're excited about. It's also fun to find new friends and geeks to follow every day. We'll be updating around the clock — it's time to get your fix of tech news even faster! Come, let's be Twitter buds.