Some people may go to extremes to buy the gadgets they love. We've all heard the stories of Apple fans sitting outside for days in the cold [1] for the iPhone, and others plunking down hundreds of dollars to scalpers for the latest game console [2] that isn't available on store shelves. Have you ever gone the distance to get your hand on a gadget that you just couldn't live without? Would you eat Top Ramen [3] every day for every meal until you got it? Based on national facts, the average person in the US makes around $46,000 dollars a year, which will barely get you a Ferrari Phone [4] to tote around. So just for fun — and keeping in mind this is not including any of your other financial obligations — let's see how long the average American would have to live on Top Ramen to get their hands on the ultimate gadgets.
Source [5]
The iPhone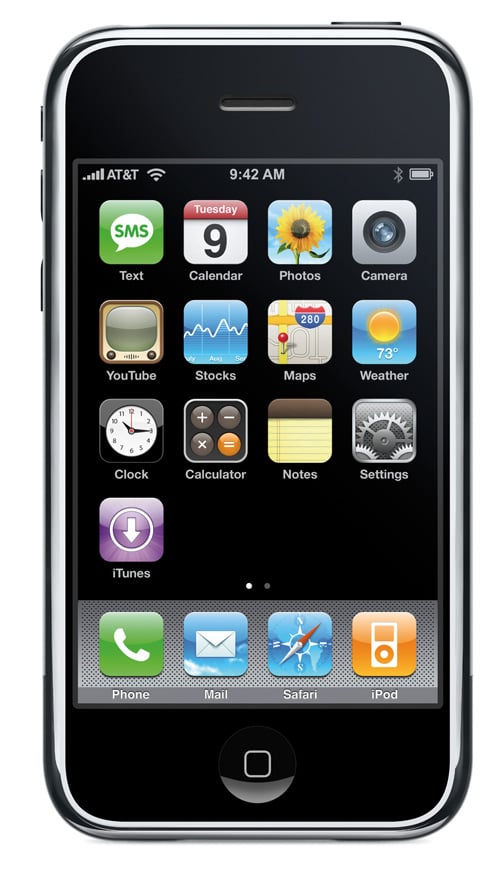 Sacrificing four days worth of meals to eat only Ramen would make you the proud owner of this iPhone.
Source [6]
Armani Phone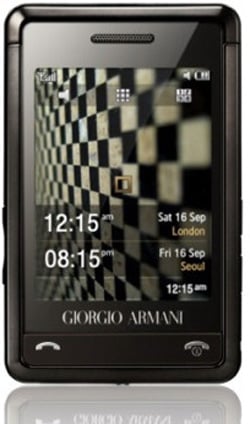 At $800, the average American would spend about six days eating Top Ramen to buy this Armani Phone.
Source [7]
Gold and Diamond iPod Shuffle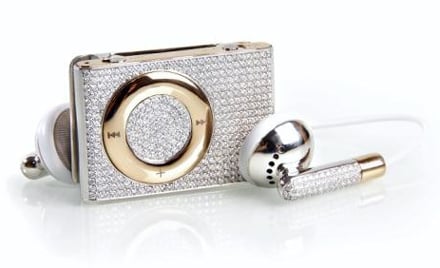 Priced at a cool $20,000, you would be eating Top Ramen for approximately five months to get your bling on with this shuffle.
Tesla Roadster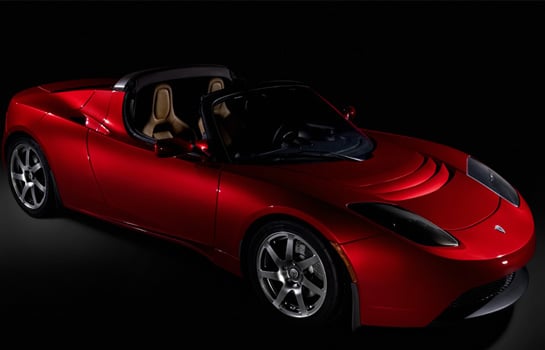 This eco conscious ride will put you back about $90,000, which would have you eating the noodle goodness for almost two years!
Source [8]
The Million Dollar Laptop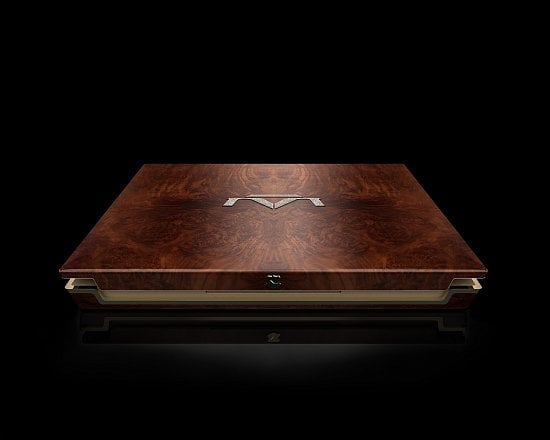 This uber expensive lappy better be worth it, since Top Ramen will be your meal of choice for 21.5 years! I can't imagine that FitSugar [9] would approve of that.
Source [10]