You've already made some awesome geeky Easter eggs [1], so now it's time to fill all those Easter baskets! Instead of the typical chocolate bunny, we found some ideas that'll impress all your geeky family and friends. We promise not to judge you for buying them for yourself either.
Source: Think Geek [2]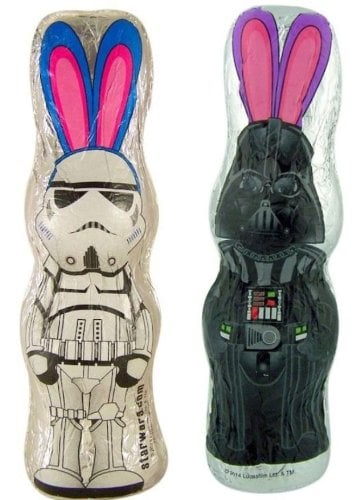 Now this is what we wish had been in our Easter baskets as kids growing up. Order this Stormtrooper and Darth Vader chocolate bunny set [3] ($20), although word on the street is you can find it at your local Target or drugstore for much cheaper.
This adorable Easter key ring [4] ($9) is made from a Lego figure dressed as an Easter bunny and a legitimate Lego carrot — and we want it right this minute.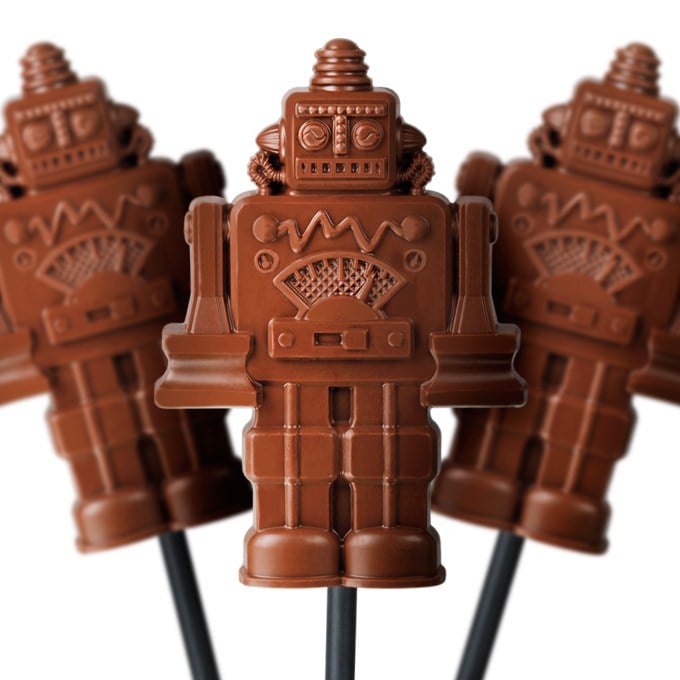 You won't even want to eat these chocolate robot pops [5] ($3 each) because they're so great.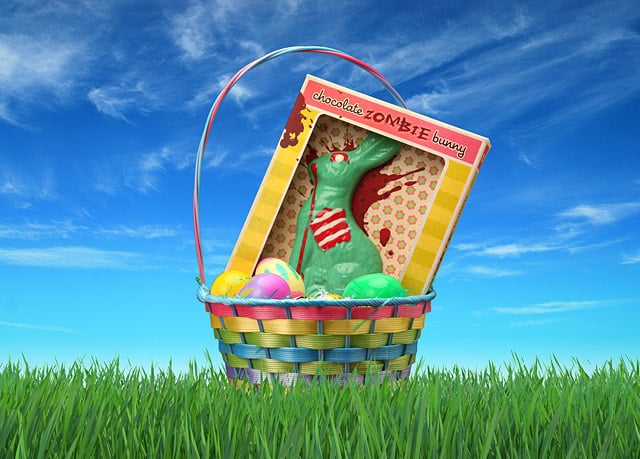 Chocolate zombie bunny [6] ($7, originally $15) . . . sure, why not?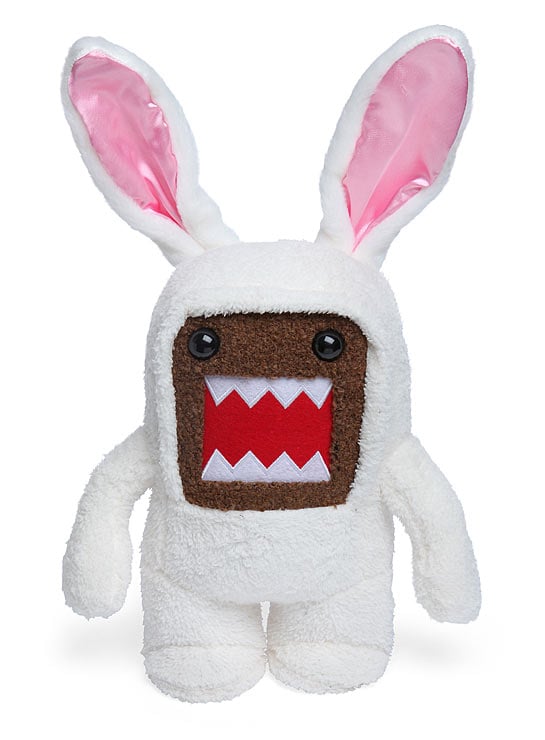 Easter bunny, step aside. This Domo plush bunny [7] ($10, originally $18) is going to take the Easter basket center stage.
Are these candy-filled Darth Vader eggs [8] ($4) a little creepy? Yeah, but they're also way cool.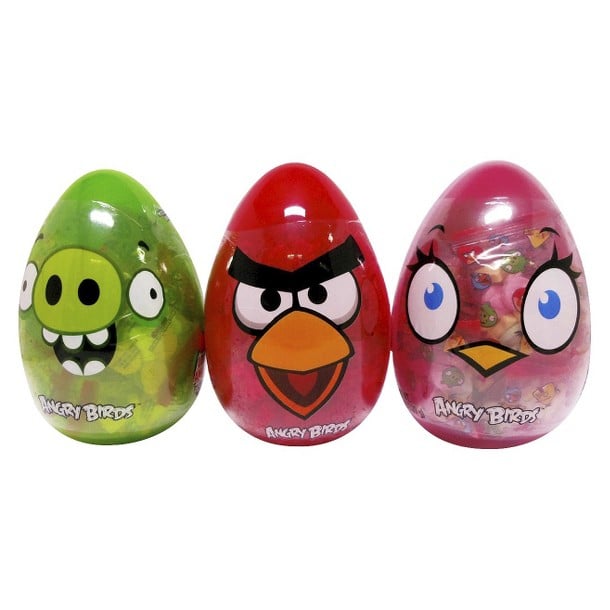 For the gamer in your life, these Angry Birds Easter eggs [9] ($3 at your local Target) are the perfect sweet treat.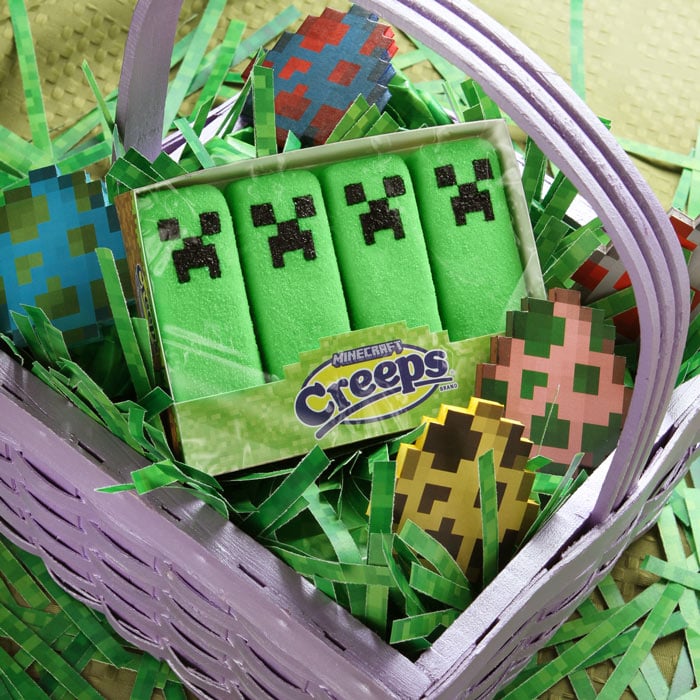 Chicks and bunnies are unoriginal, so put some Minecraft marshmallow creeps [10] ($5) in that Easter basket instead.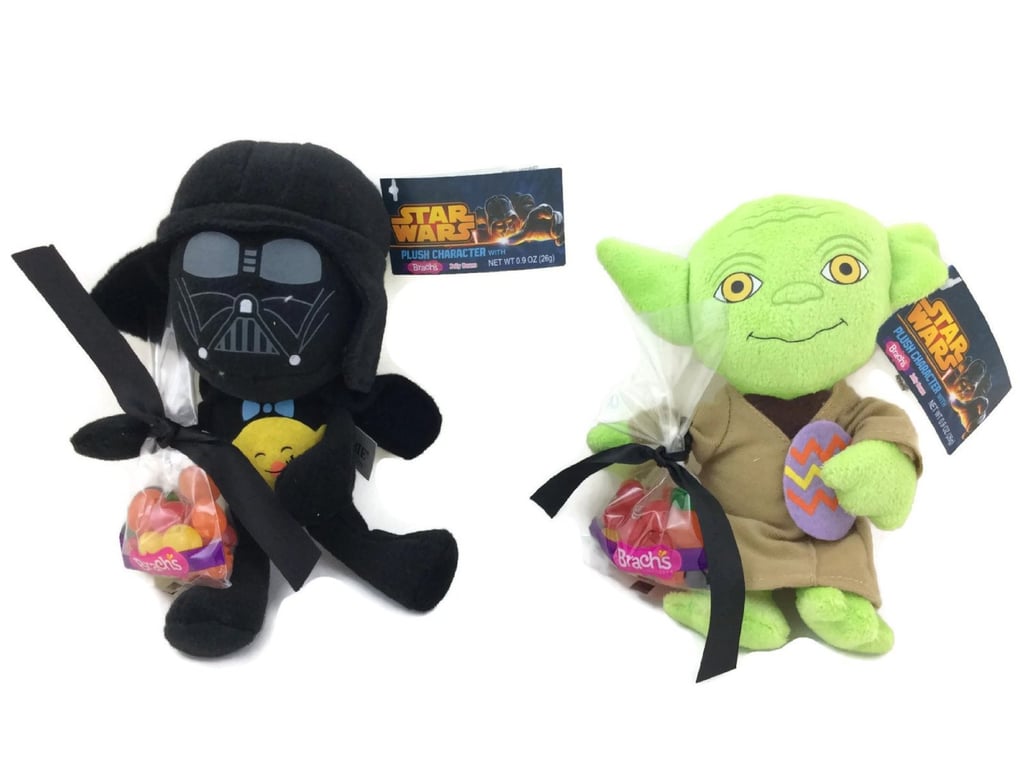 How cute — yes, cute — are these Darth Vader and Yoda stuffed toys [11] ($14) that come with jelly beans?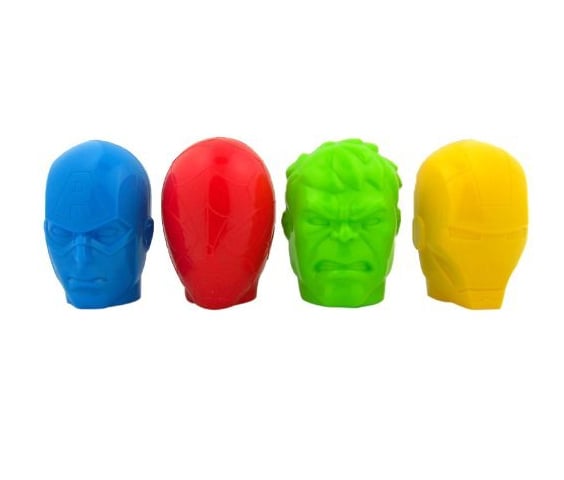 It's not Easter till you've gotten some superhero candy eggs [12] ($11).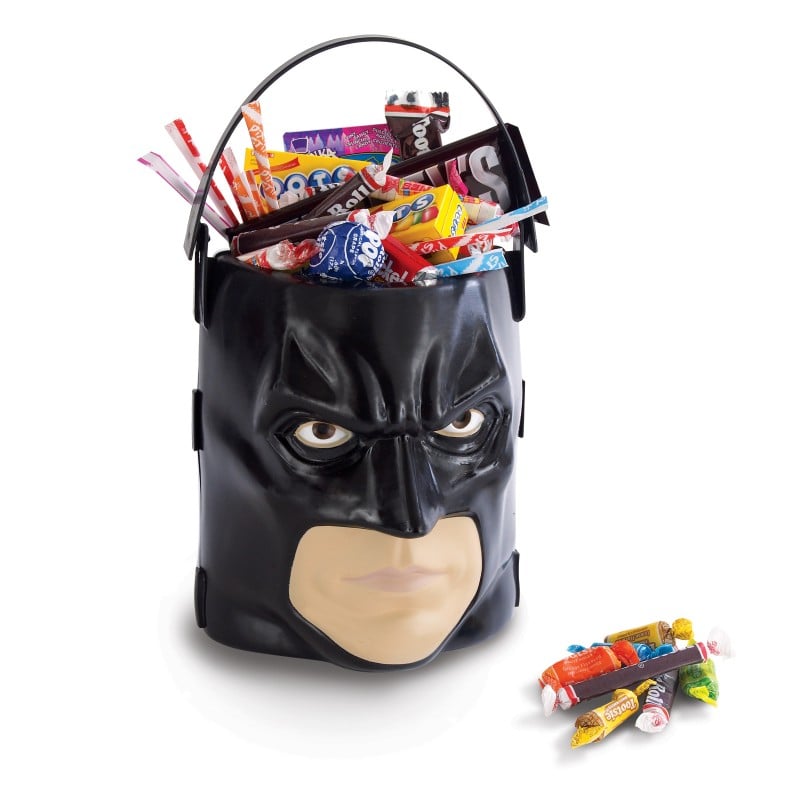 Of course, you need something to keep all the goodies in. Enter this Batman pail [13] ($6, originally $7) that's better than any basket out there.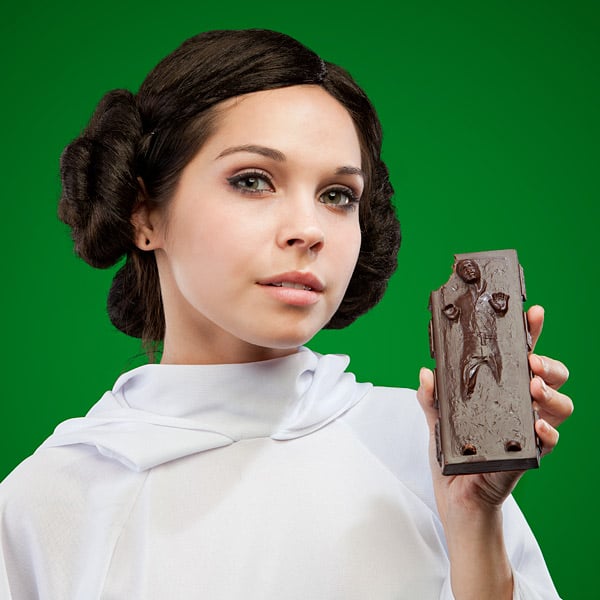 OK, this dark chocolate bar [14] ($10) shaped like Han Solo frozen in carbonite might be out of stock for the next couple of weeks, but it's better late than never, right?