Getting an MBA Degree on Facebook
Earn a Legit MBA Degree on Facebook
Nothing says study break quite like a hop onto Facebook to see what's happening in your news feed. But what if Facebook is the place where you go to study? A London university is now offering an MBA degree on Facebook, and you can access it for free.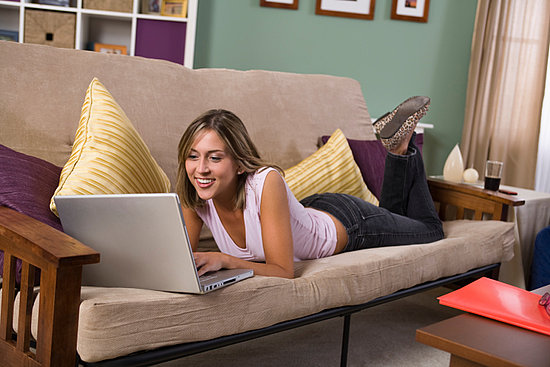 The London School of Business and Finance's Global MBA program is certified by the University of Wales. And so far it's been popular: the course has already 30,000 active users, all of whom can use the social network to their virtual study group advantage, and the founder predicts that more than 500,000 will access the app within a year to "test drive" an MBA.
Find out more about the program and how you can earn the degree after the jump.
Once you access the app via your Facebook profile, you have access to video lectures, discussions, and course materials in corporate finance, accounting, marketing, ethics, and strategic planning. While you can take any of the classes for free, earning credit toward an MBA will cost you the same as the university's other distance-learning MBA degree — about $23,000.
Why offer a degree on Facebook? The school's managing director Valery Kisilevsky says that they are just responding to the times. "Today's students don't email, or send in their complaints in writing, or come in to the office. They just post their feedback on Facebook, and we are expected to respond."
What do you think about getting an MBA degree on Facebook?