Want to know what being a woman in tech is all about? How about being a woman in tech in . . . Africa? For this year's International Women's Day, we're celebrating leading ladies around the world by tuning in to the voices of female trailblazers in technology. Google is live streaming the Voices Global Conference, a 24-hour event hosted by Global Tech Women.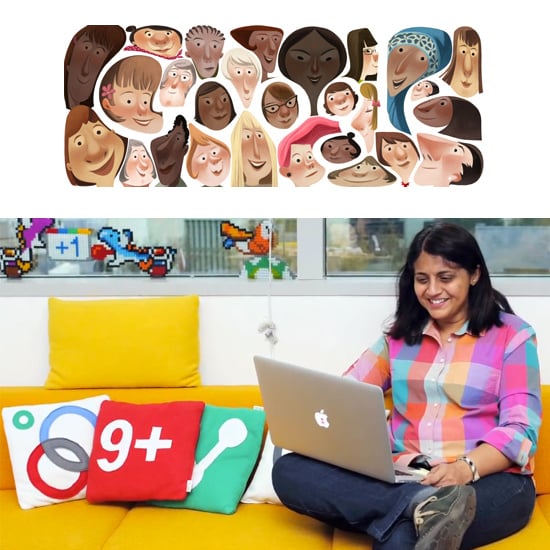 All of the Voices Global Conference sessions feature women working in computer science and will be available for free throughout the day. In addition to the streaming videos, Google will be uploading new episodes of its Women Techmakers series to give more visibility to female developers at the top and provide role models for the next generation of engineers.
The company is providing this online platform for trendsetting techmakers to "help women and other audiences around the world learn more and get inspired about the contributions women are making to technology and computer science."
Check Diversity at Google's YouTube channel for new live streams posted all day long. If you want to jump in right away, hang out with influential female African entrepreneurs and Internet pioneers at Google Africa after the break.