Goal-Setting Website
Website of the Day: StickK to Your Goals
If you've been avoiding learning new Photoshop skills or finally taking on a redesign of your personal website, there's a solution to your procrastination: StickK — a goal-setting website that wants to help users achieve goals and increase productivity.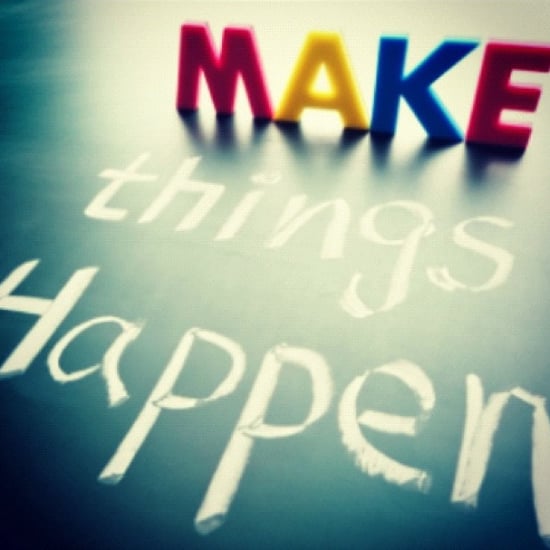 StickK realized that everyone could use a little push when it comes to reaching goals, and created an online social community of referees and support to monitor and encourage participants' "commitment contracts." Register with StickK and set goals that won't be forgotten by putting money on the line (which is given to charity) or having your online social community hold you accountable.
Ultimately, you're in charge of everything on StickK, but with social media encouragement and consequences like having money donated to your rival college, there's incentive to keep on task. Now's the time to create a blog or revisit your tech resolutions because there's finally a website you can stick to — pun intended!
Source: Instagram user gonzi32