Goldman Sachs Reports Number of Facebook Users
Guess the Facebook Milestone!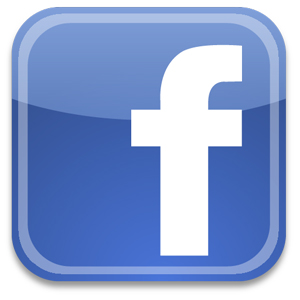 This week Bloomberg reported the details of a Goldman Sachs-led investment profile that values Facebook at $50 billion. The 100-page private document also had a few more golden pieces of information, like the number of registered users the site currently has.
Think you know the answer?
Guess the Facebook Milestone!
How many registered Facebook users are there, according to the investment firm Goldman Sachs?