Google Chrome Extensions
5 Chrome Extensions You Need Now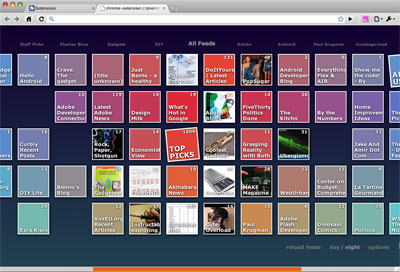 Google's lightning-fast Chrome browser is quickly moving up the food chain after recently being named the third most-used browser. And with so many people to please, developers everywhere have come up with some fantastic extensions to help make your browsing life a bit easier. One I'm already in love with is called View Thru, which lets you see the full URL of a shortened link. Want to discover a few more? Just keep reading!
Ibrii — Sharing stuff you find on the Internet is easy with this extension that allows you to select specific portions of a website (be it an article, video, audio file, etc.) and share via Facebook, Twitter, and Google Buzz with a link just to the content you want, not to the whole webpage.
See the rest after the break.