Google Develops Self-Driving Cars
Google Made Cars That Drive Themselves? Of Course It Did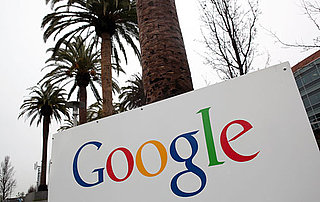 While the accounts of Google's latest technological success are shocking upon first listen, the fact that a team of engineers and scientists were able to create and test cars that operate without a driver isn't completely unbelievable — and it's true! Google has, in fact, developed technology that allowed cars to drive without needing anyone behind the wheel. Google is quick to point out, though, that all of the cars were staffed with specially trained drivers able to take control of the cars instantly. Phew!
Find out more about Google's driver-less experiments after the break.
The cars (all Toyota Priuses) used video cameras to "see" other cars around them, and relied on Google's huge database of map and traffic information to navigate themselves from point A (Google's northern California headquarters) to point B (Google's southern California offices). The cars crossed San Francisco's Golden Gate Bridge, navigated California's famously windy and scenic Route 1, and even drove straight down Hollywood Boulevard.
In an official blog post, Google says that the aim of this project was to "help prevent traffic accidents, free up people's time and reduce carbon emissions by fundamentally changing car use." It also believes this technology could cut the number of worldwide deaths by car accidents — currently at 1.2 million — in half.