Google Facts
Know Your Google: Search Facts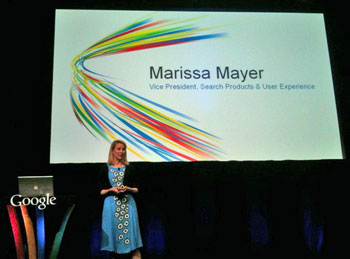 At yesterday's Google Instant search press conference, Marissa Mayer and other Google execs tossed around a lot of numbers, most of which pertained to how many searches were performed, how many people use Google every day, and how many hours will be saved with Google's new search feature. Think you can decipher truth from fact? See if you can guess the stats in this quiz!
Know Your Google: Search Facts
How many users search Google every week?