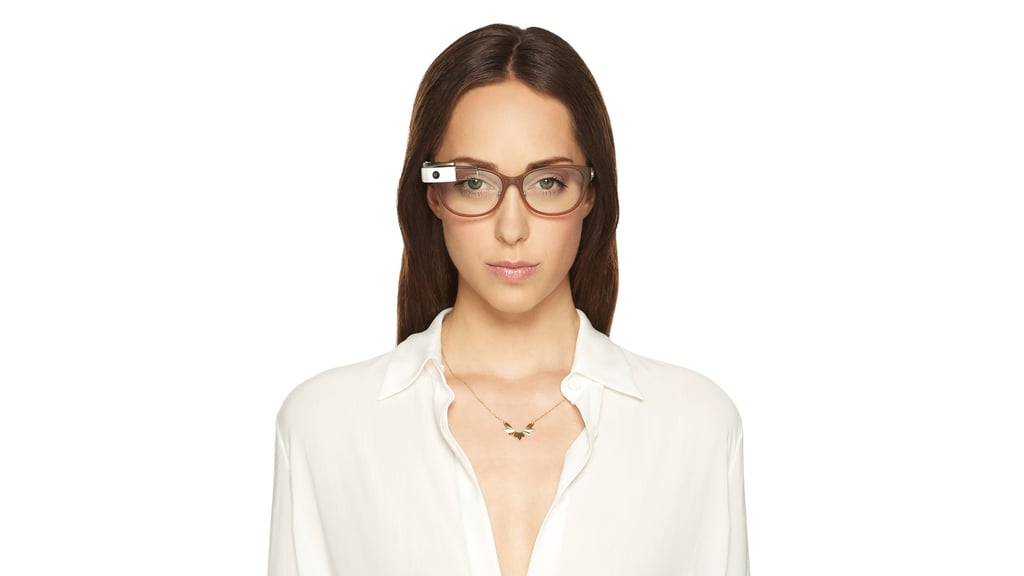 Google Glass is officially part of the in crowd, as its limited-edition collaboration with fashion designer Diane von Furstenberg is now on sale through Net-a-Porter.com. Google has tried again and again to prove that Glass, its wearable gadget, can look less geek, more chic. Perhaps this partnership with a fashion legacy can finally get the gadget's haters to embrace it.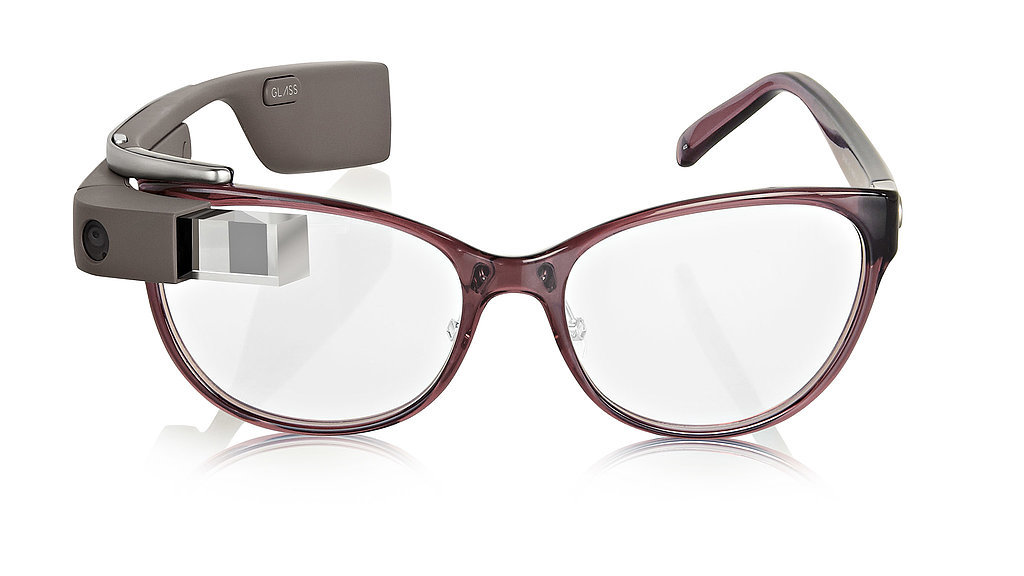 Starting today, five new frames with eight accompanying UV shades will be sold on Net-a-Porter.com and the Glass website as part of the DVF | Made For Glass collection.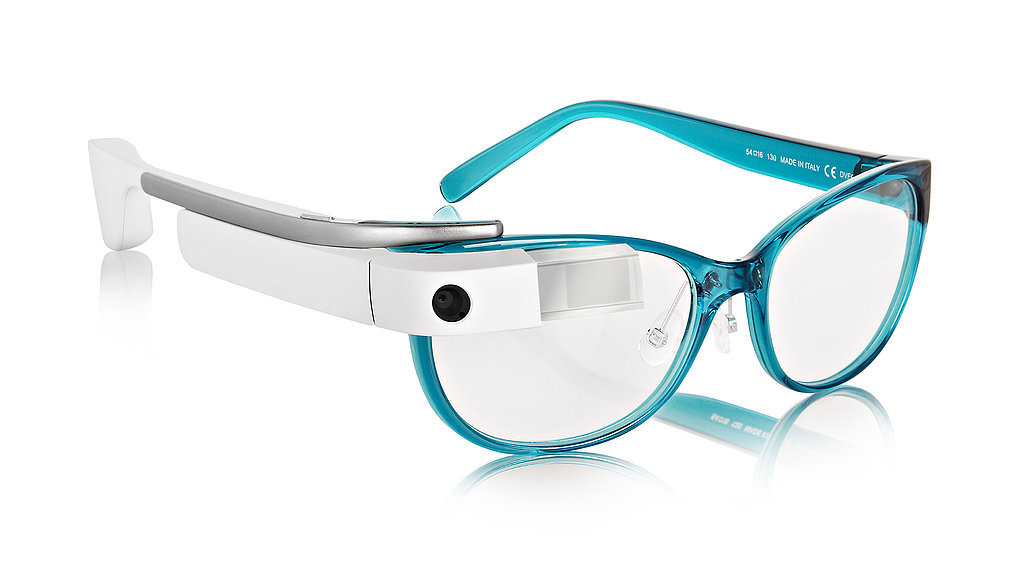 Look out for polarized shades with a DVF logo and thick-framed prescription glasses.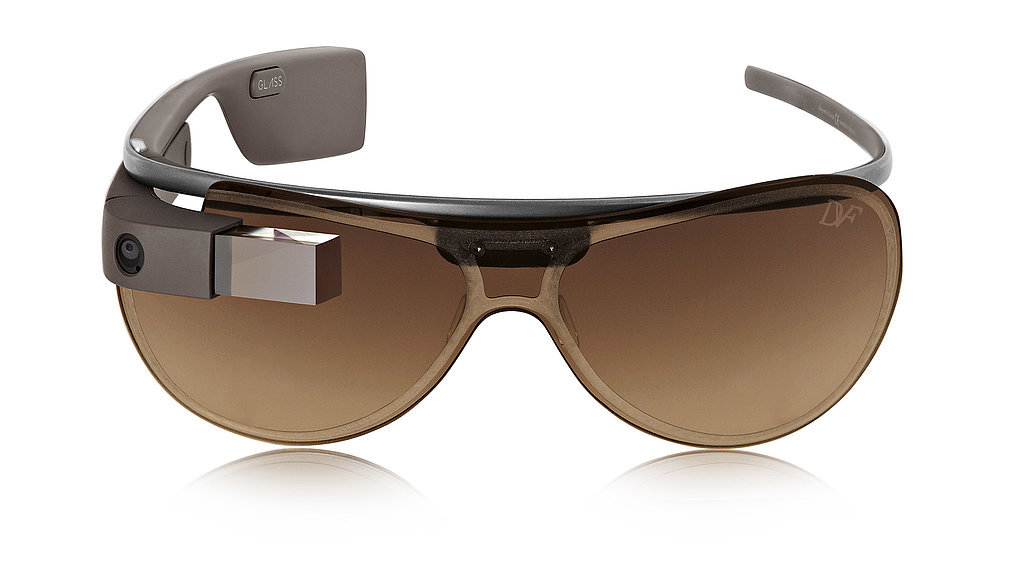 How much does cutting-edge technology with high fashion cost? The prescription frames plus Glass are $1,800 with the UV lens clip to turn Glass into sunglasses. Three men's Glass frames are also available for $1,650 with prescription support and UV lens clips as well.
Is the fashionable look enough to get you to don the wearable gadget? Tell us how you really feel about Glass below.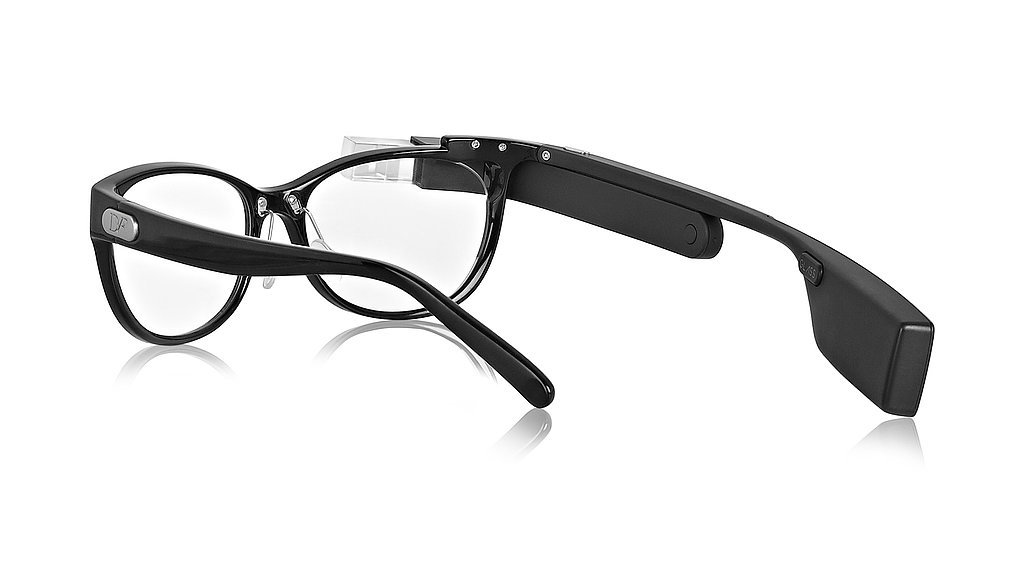 Source: Net-a-Porter.com