Google+ Hits 25 Million Visitors
Are You Still Using Google+?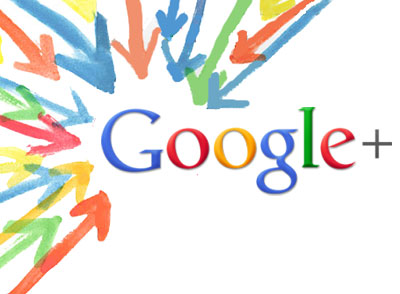 We found lots of reasons to use Google+ in our everyday lives, and it seems that you have too — 25 million people have visited Google+ and are spending 50 percent more time there now than they did in early July.
While Google+ hasn't exactly replaced Facebook for my friends and family, it is a cool way to share info, photos, and soon, a way for businesses to connect to their audience with the roll out of business pages. Are you still using Google+ yourself, or has your use already started dwindling?