Google Maps Offline
The Newest Google Maps Feature Is Going to Make Your Life So Much Easier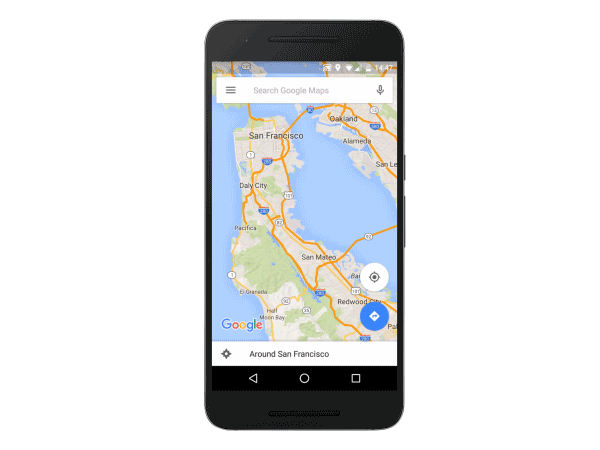 Google released a new feature that will make your life easier, whether you're on vacation or just commuting to work. You can now fully access an area offline and use key aspects of Google Maps like driving directions, even if you're in an area with terrible or no service at all. The feature, which has been available for Android users since early November, is rolling out to iOS users this week.
The new offline capabilities of Google Maps are pretty easy to use. Simply search an area like a city or country, and tap download. Or, you can head straight to the "Offline Areas" section in the Google Maps menu and tap the "+" button to save it. After it's on your phone, Google Maps will automatically switch over to the offline map if you're somewhere that has bad service. You can see how it works below.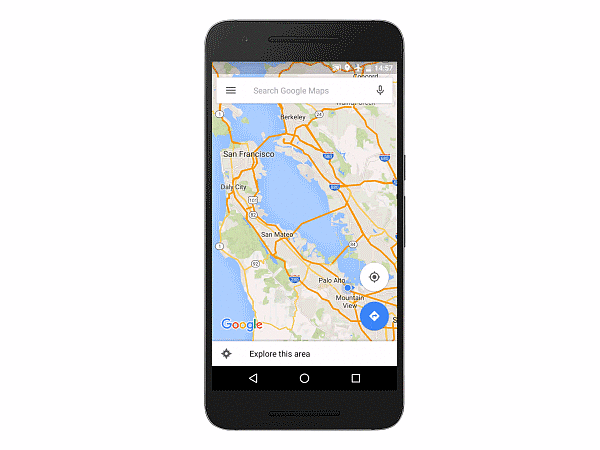 Google Maps will also only download the map onto your phone if you're connected to WiFi — something we're pretty sure is a strong lesson Apple can learn from.
There's more: You'll be able to see gas prices in Google Maps, making your wallet a little happier. You can also see the busiest times of your favorite shops, gyms, and more so that you can run your errands or work out when it's not too busy.
Don't miss out on this update — it's one you're going to want to use all the time.