Google Music Download Store
Is a Google Music Store in Our Future?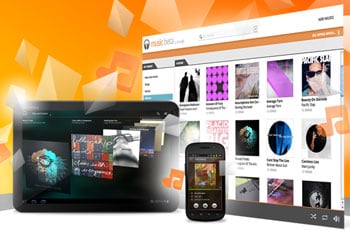 When streaming music online isn't enough — we're not always connected to WiFi after all — which services do you use to download songs? iTunes and Amazon are popular choices, and now Google is looking to jump into the world of MP3 sales later this year.
Likely connected with Google's Music Beta, the cloud service that lets users access their music library across multiple devices, the Google music store is reportedly still in negotiations with record labels for access to their song catalogs. Google's possible attempt to catch up with the industry's content providers may be directly related to Apple's Fall launch of iCloud, also a service that will let users sync and access their music collection from any iOS device.
If Google does unveil a music store, will you buy songs from it? Or are you happy with your current downloading options?