Google Music Launching Soon
Google Music Could Come With Full Previews, Sharing, Storage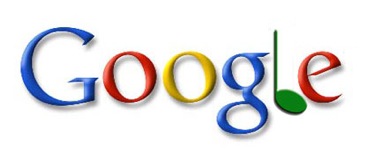 Rumors of Google's music service launching later this year are heating up, and with the heat comes more details about what's in store. According to new reports, Google is in talks with the four largest record labels to offer a cloud-based music service that would include full-length song previews and playlist sharing among subscribers.
But more than just a music-purchasing site, Google Music would provide music storage "in the cloud." Find out more about that (along with how much it will cost you) after the jump.
Google Music would provide a library of music for you to search, preview, and download (by track or by album), but would also offer cloud-based storage on the company's servers. This means you can access your music from any computer or Internet-connected device, anywhere, just like your other Google-based applications like Gmail, Docs, and Reader. Once you download songs, your tunes will automatically transfer to your "storage locker," which will cost you $25 a year. Not a bad price to pay to store and access your tunes 24/7 I suppose, but the idea of paying for storage may take some getting used to for the everyday consumer.
No word yet on the proposed cost of each track, album, or if there will be subscription fees aside from the $25 storage tariff, but the late 2010 launch date stays consistent with past rumors we've heard.