Google Products Privacy Policy Changes
5 Facts on Google's New Privacy Policy
In a policy revision announced this week, Google will be instituting one blanket privacy policy across their many web products with the reasoning that they're building a streamlined user experience. The data from your activity and habits on one Google-owned site will be stored in their servers and shared across all their sites. The legal speak details for Google's new Terms of Service are available on their website, but we've broken down what you need to know and how the changes affect your digital life below.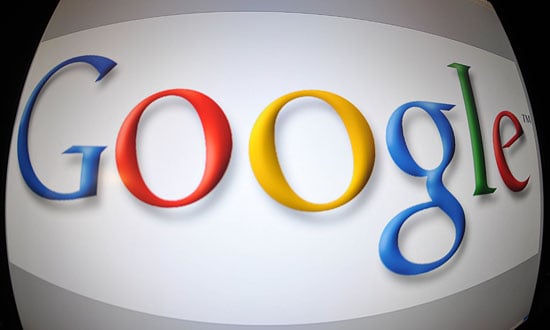 When logged into any Google product account, the personal information provided will be shared among all of Google's products. Searches and text provided in Google Search may pop back up in YouTube as recommended videos or Gmail as targeted ads.
Those ads across Google services will be more finely targeted than ever, thanks to your activity across the company's network of products, after all the servers see your most visited websites on Chrome and your recurring destinations on Maps. If personalized ads aren't for you, the function can be turned off with the Ads Preference Manager.
Google says your data privacy is secure. They will not sell your personal information or share it without permission, unless with a valid court order.
Google social search elements are still happening. When applicable, Google+ personal results will continue to appear in a search query, with the thinking that a friend's recommendation or recent article share on the social network ties closer to what you're scouring the Internet for.
The Google products policy change goes into effect March 1.
Tell us your feelings on the Internet giant's changes in the comments and watch Google's video explanation of the new policy after the break.