Google Protected Under First Amendment Rights
Should Google Have First Amendment Rights?
Most people consider Google to be a connector to information — in the same way that Flickr connects users to photos — yet one UCLA professor has recently taken up the cause that Google functions more as a publisher, like a newspaper, and should be treated as such by the law. And as journalists receive freedom of the press, entitled to pick and choose what content they prefer without government interference, Google's search results, the professor argues, should be protected under First Amendment rights too.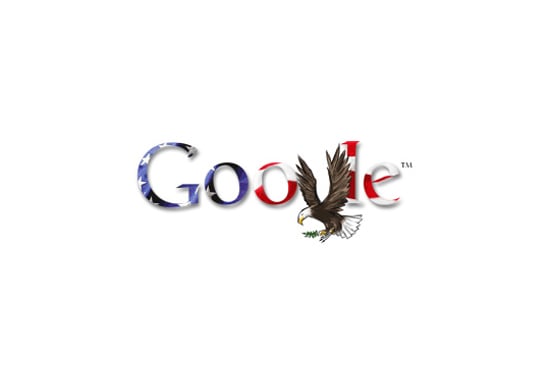 Google, the number one search engine in the world, promises that its algorithm pulls the most relevant results from trusted sources to "answer" search queries related to news, places, people, things, and products. The site does not promise neutrality in those results, and competitors have argued that Google's algorithms favor Google products and Google-owned services. If Google is protected under the First Amendment, then it is protected by law to favor its products and certain websites while excluding others.
Does Google's search-engine product deserve a freedom-of-press type of legal protection, shielding it from claims of anticompetitive practices, or should it be regulated like other large corporations are?