Google Remotely Removes Android Apps From Phones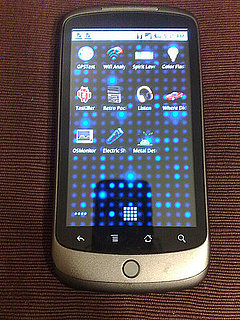 You've heard about Apple's rigorous approval process, but did you know that Google has the power to delete entire Android applications from the Android Market and all Android phones on which they've been installed? It's true! Google used its remote wiping application to remove two applications from all phones. According to Google, the apps "misrepresented their purpose and thus violated Android developer policies."
Google isn't saying which apps it deleted or how many phones were affected, but it's a pretty remarkable feat. Apple does not have similar capability — at least, none that it's used — but its approval process would likely weed out any violations from the beginning. Google also says that the apps were "practically useless" and that most users had already deleted the app on their own, leaving Google to remove only a few hundred copies of the app. Google also noted that the apps in question caused no security problems to users who had installed them.
Source: Flickr User osde8info