Google Street View Interior Business Pictures
Google Adds Interior Business Photos to Street View
In the latest enhancement of the Street View, Google is moving off the street and has started rolling out interior pictures of businesses. You'll not only be able to see the inside of a new boutique in your city, but the service can also be used by restaurants to highlight their best dishes.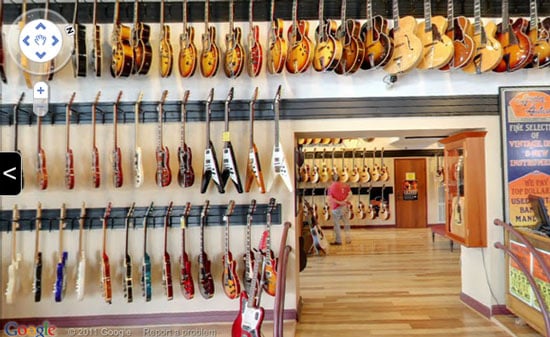 Businesses in 37 cities and six countries, including the US, can apply to have the Google team take interior shots of their shops, though it's not guaranteed they'll be chosen for this new project. The inside sneak peek is even accessible via the business's local listings page in Google Search. No need to worry if you're accidentally caught in a store at the time they're taking the photo, as Google says it will keep privacy concerns at bay by blurring the faces of anyone captured in the images.
Do you think these interior pictures on Street View will catch on among local businesses?