Google TV Coming This Fall
Google TV Arriving in Time For the Holidays
We already knew that Google TV would be rolling out this Fall, and according to Google CEO Eric Schmidt, the company is on time to deliver.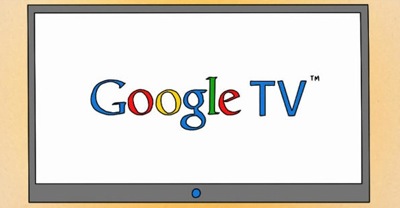 Google TV is different than other online streaming services like Hulu and the new Apple TV in that it showcases video from across the web but still gives you TV and movie listings from your cable network, plus streaming video from Netflix as well. You can get your Google TV in more than one way — purchased as a set-top box or preloaded in Sony TVs that are being produced now.
Want even more Google news? Find out what else is coming down the pipeline after the jump.
Tablet fans, take note: Google's CEO also said the company will be announcing partnerships later this year that will produce tablets using the yet-to-be-seen Google Chrome operating system instead of the widely popular mobile Android OS! I'm so excited to see what they come up with!