Google TV Launch Date October 17?
Google TV Arriving Oct. 17?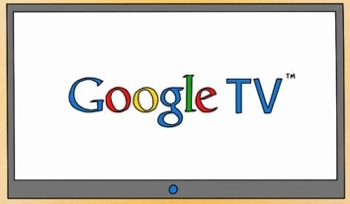 We knew that Google TV would be arriving "sometime this Fall," and more recent estimates put the Internet TV tool in households in time for the upcoming holiday season. However, one Best Buy insider says that Google TV is set to arrive in just a matter of weeks — Oct. 17 to be exact.
Find out more after the jump.
A tipster outed an internal memo, which discloses the original Google TV launch date as Oct. 3. However, due to unknown circumstances, that date has been pushed back two weeks, making Oct. 17 the date to watch.
Google TV is launching behind a pack of other Internet-based viewers, but it seems to offer the most versatility in the way you watch content on your big screen since it pulls in results from the Internet and your cable provider as well. I'm currently testing out Hulu Plus in my home (review coming soon), and I'm excited to see how these two in particular compare.