Google Voice Tips and Tricks
5 Reasons to Use Google Voice
A lot of you guys have signed up for a Google Voice account, but I've heard a lot of people say they weren't entirely sure what the fuss was all about. If you're considering an account (or an invite) but aren't sure what you'd use it for, check out my favorite reasons for using Google Voice below.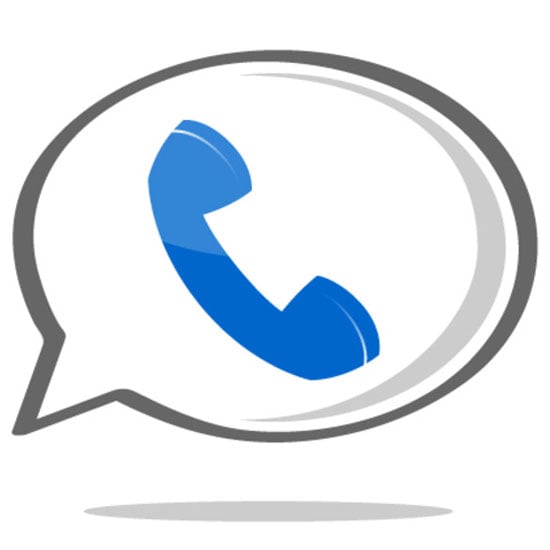 A phone number you'll have forever, but other people won't — Your Google Voice number is one you'll keep forever (at least until we communicate mentally), but it's one you can give out freely without being leery about the person you're giving it to. Suggestions for this include using it for Craigslist transactions (because you don't always know who you're dealing with) and people you meet but aren't sure they're not total freaks. If they turn out to be weird, you can easily block them.
It's all online — You manage everything online with Google Voice, so you'll never go through some confusing automated menu. Manage all your settings, check out your visual voicemail and download messages as MP3s, and read voicemail transcripts, so you don't have to put a phone to your ear if you don't want to.
Ring more than one phone — If you have a bad habit of not hearing your cell phone or you don't want to pick up your cell for whatever reason, you can also set the number to ring your house line, your friend's phone, or the phone at the hotel you're staying at.
Best call screening ever — You can set up Voice to make callers say their first and last name before you answer; you can set it to identify all unknown callers or just blocked callers.
Custom greetings — Your outgoing voicemail greeting is rarely one-size-fits-all. You can set up custom voicemail greetings for groups if, for instance, you're applying for jobs and want a very formal greeting, but a casual one for everyone else.