Google and the World Brain Trailer
Google and the World Brain: Watch the Tech Docu-Drama Unfold
The world's most popular Internet search engine wants to become the world's biggest brain — should we be concerned? Google and the World Brain, which screened at the Sundance Film Festival, follows the company's ambitious project to scan every book in the world.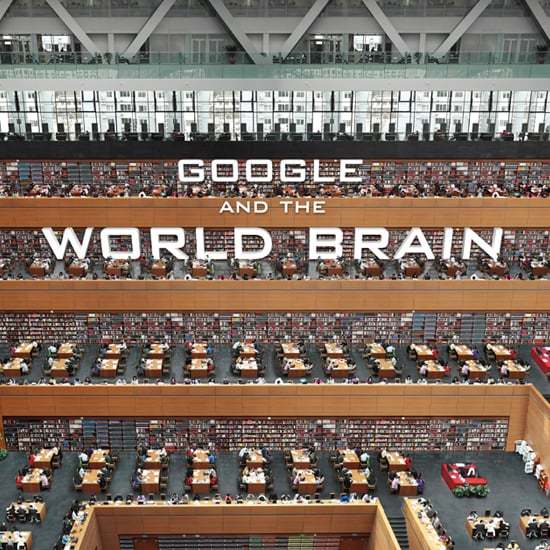 Google's intent is to create a higher form of intelligence, what H.G. Wells called the "World Brain" in a 1937 essay, but not everyone agrees. The project is met by a substantial resistance from authors across the world who claim that Google is infringing on copyright.
In the following teaser trailer, interviewees claim that Google is creating a "world brain scheme" and a "monopoly of access to knowledge." While making data widely accessible is an honorable endeavor, we're definitely intrigued by the Internet drama that unfolded when the book scanning project was taken to a New York courtroom in 2011. Keep your eye out for this tech documentary in the coming year.
Watch the trailer for Google and the World Brain after the break.